Throughout the year, we have some kind of social commitment that we have to be a part of. It can be a formal get together or an informal one. Whatever the occasion may be, it is very important that you look your best. It is not just the clothes, shoes, or accessories that you wear that matters.
The way you present yourself is equally important. One of the best to highlight your features is by applying a little makeup. Here are some of the different products that you should definitely have with you to help you with a complete makeup regime for any party or festival.
Touch of lipstick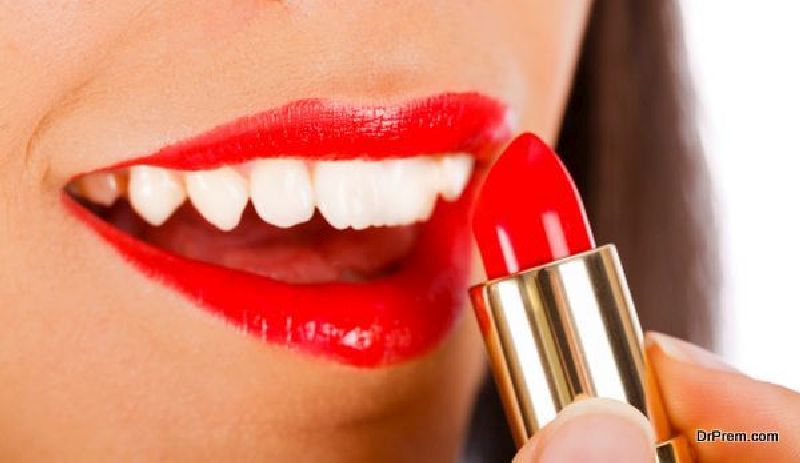 Another must have that every woman should keep in her bag even for a party is a lipstick. Instead of carrying a lipstick every time, you can choose to go with the multiple pallet shades in one case. This will have all the possible colors that you can think of. It is a great way to give your makeup the necessary touch up you need every now and then.
Mixed eyeshadow pallet
Even if you do not want to put too much of makeup on, the one thing that you should not avoid is a touch of eyeshadow. You can use this one cosmetic product for your convenience. It does not matter if you want to go light or stand out with a bold look; using an eyeshadow can definitely take your makeup routine to a different level. It gives you the flexibility of choosing colors that can match or contrast the clothes that you wear. You can play with eyeshadows in many ways. You can use it in different parts of your face as an emergency make up hack.
Good eyeliner – gel or powder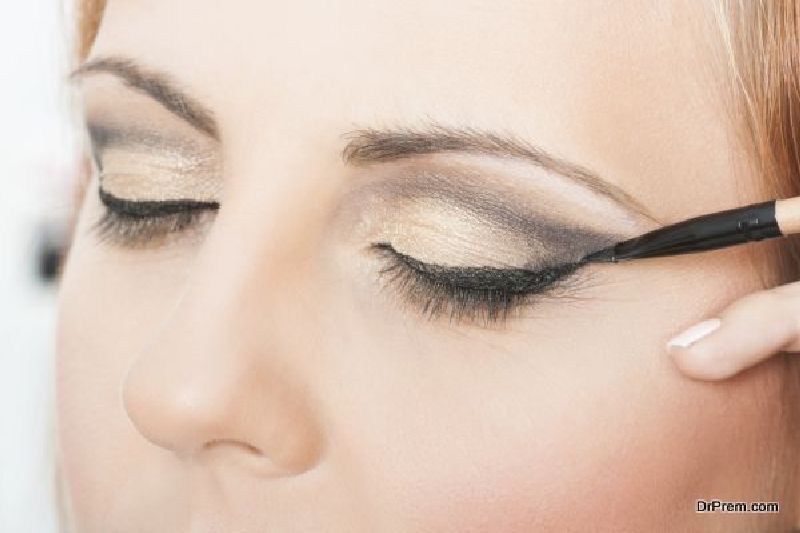 When it comes to the eyes, there are no compromises made, good eyeliner is another simple yet useful product that you can keep with you. A simple touch of eyeliner can transform your look and make you feel fresh. It also helps to take away the tiredness from your eyes in a beautiful manner. This is a perfect way to cover up if you have had a long and rough day before the party.
Ready to use Smokey set
If you like to go for the smoky look, then you can definitely try out this option. You will get all the necessary colors that can help you get a beautiful Smokey finish. What is best is that with this option, you do not have to worry about having separate eyeliner or Khole stick with you since you can use the colors on the pallet itself to give your looks a perfect finish.
A good concealer should do the trick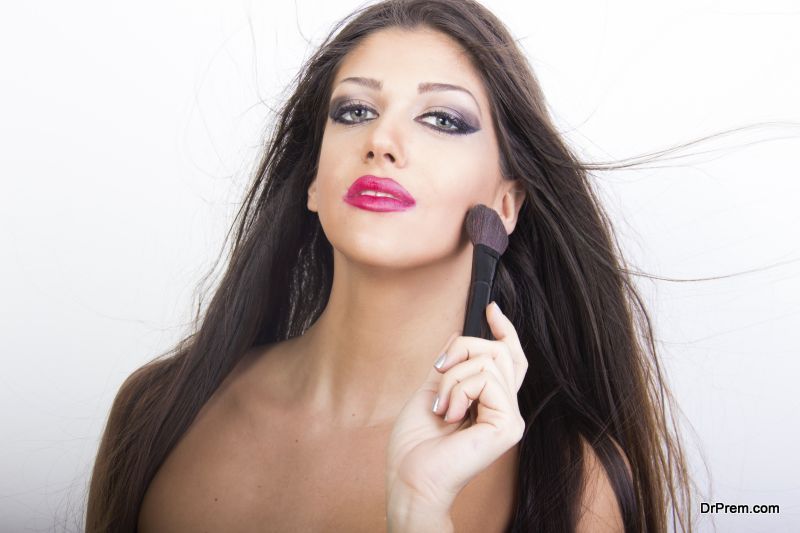 When you are going to a party, it is natural that you would want to look your best. If you have blemishes or dark circles, using a concealer will help to take care of the problems on your face easily. Looking good can really make a difference in the way you see yourself; so why let that factor go down by showing it out.
Play with a white liner
Another unique makeup product that you can keep with you at all times even for a party is white eyeliner. There are so many ways and beauty hacks that you can use in order to give yourself a new and different look. The white liner is an ideal way to highlight the eyes without doing too much of makeup. You can use it in the best ways possible and make heads turn.
 Hairspray / gel / serum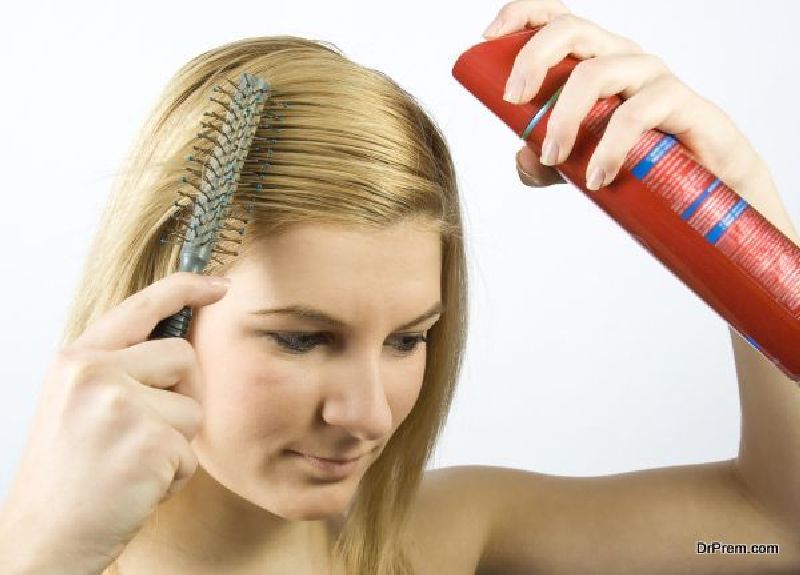 If you are a person who loves to have their hair in place at all times, then this is definitely something that you should consider having. Keep a small bottle of hair gel or hairspray at all times with you. It is also a quick way to get a new hairstyle done up without having to stress too much about going to the parlor.  If you do not want to go with a hairspray or hair gel, the next option you have is to go with a hair serum.  This will equally do the trick for you without damaging your hair in any way.