The battle between social media apps is a real one, and does not seem to be ending anytime soon. Instagram and Snapchat are definitely the dominant ones over the other apps, and each one boasts of its unique features. Lest discuss the services and uses offered by each of these two apps to decide which one is a better investment of time over the other.
Remember that these topics are you meant to give you a distinct and clear picture of how Instagram and Snapchat work. You can choose which one to use according to your needs and preferences.
Image Source : telegraph.co.uk
This liberty is only available to you on Instagram. Snapchat, currently, has no feature whatsoever that allows you to post pictures or upload videos. Therefore, if you are looking to have a picture of your liking up on your profile till you wish, you should definitely go for Instagram. If you prefer to have your picture or video removed after 24 hours, then Snapchat stories are a better option. Although, these days, Instagram can be used to makes stories too.
Snapchat allows its users to update a 24-hour story with a small description. On Instagram, you are free to include your personal bio description and post description. Also, you can even go back and edit it if you wish to make a change. This is not possible in Snapchat.
If you wish to have your direct messages erased as soon as you send them, Snapchat is just the app for you. But if you want to have a long-term conversation, then you must go for Instagram. Also, Snapchat allows you to send pictures via direct messaging which are then removed from the app.
Snapchat came up with the idea of stories and it had set a bar quite high. There is no better way to provide your life update to your followers than a story that vanishes after 24 hours of being on the internet. Lately, Instagram too has introduced the feature of 'story-telling' on their app, gaining an upper hand over Snapchat. Not only its stories, Instagram has the feature if uploading images and videos too, which Snapchat does not provide. As per its recent update, you can even save your stories on Instagram, unlike Snapchat.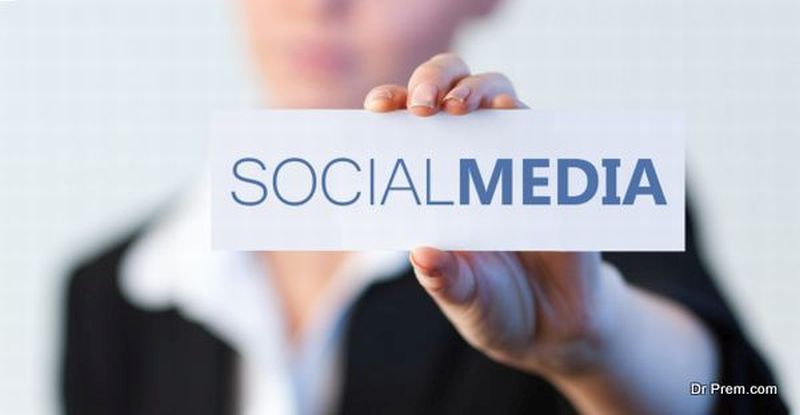 Instagram is the perfect place to interact with your followers via direct messaging and comments. You can even go live on your phone on Instagram have all your followers being updated about and connected with you all together. It is the best site to go ahead and promote your brand or simply increase your fame. Currently, users are all being drawn towards Instagram due to its many useful features, and hence it is the most effective way to publicise your content.
Both apps are pros when it comes to bettering your picture quality. From amazing filters to superb emoticons, both apps are at par with each other. Having said that, Snapchat takes it a notch higher by virtue of its puppy and rainbow filters which are so popular amongst youngsters. Although Instagram too has introduced a puppy filter and similar ones lately, they still don't match up to those of Snapchat.
You can use both apps for affiliate marketing. But again, Snapchat only allows you a maximum of 10 seconds to view stories whereas, on Instagram, you can have an entire post dedicated to the product. There are better chances of attracting customers to a product which has a post explaining the details of it in its description, as compared to just a 10 seconds story snap. 
Final verdict:
The aspects discussed above clearly point towards Instagram being the better of the two, which in no way means that Snapchat is utterly useless. Instagram takes the lead when speaking of usefulness, productivity and meaningful use of social media as compared to Snapchat. The latter is more of a fun and carefree site which you can use to only improve the quality of your picture and upload Snapchat stories, whereas the former must be your go-to in case you are looking to benefit from social media.