Dogs are a man's best friend. They have proven this over time and that has made them the most favorite among all pets. Time and again, one may need to travel with them to different places or just go for a ride. So if you own a dog, and are planning to go car shopping in the near future, you may want a car that is not only most suitable for you but also for your dog. But choosing a car that's best for your canine companion along with you can seem like a daunting task.
Automakers have over the years made cars canine-friendly by adding lots of great features. Features like automatic lift gates, fold-flat seats, customizable rear cargo tracks, all-weather mats, a kennel attachment or divider, backseat climate control can make your rides with your best friend easier.
Keeping in mind these key features let's take a look at current options in the market that qualify as a pet-friendly ride.
Honda Odyssey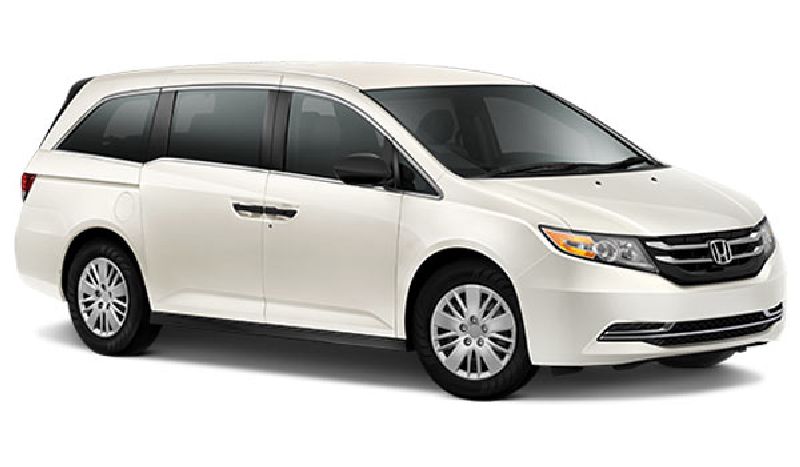 The Odyssey comes feature-packed when it comes to dog-friendly cars. There's rear ventilation, ample space, cozy seats, underfloor space and it comes with an inbuilt vacuum. If your dog shed excessively, this ingenious vac arrangement would help you to keep the interiors clean. It also sports window shades that keep the temperature inside just right for you and your friend.
Mini Countryman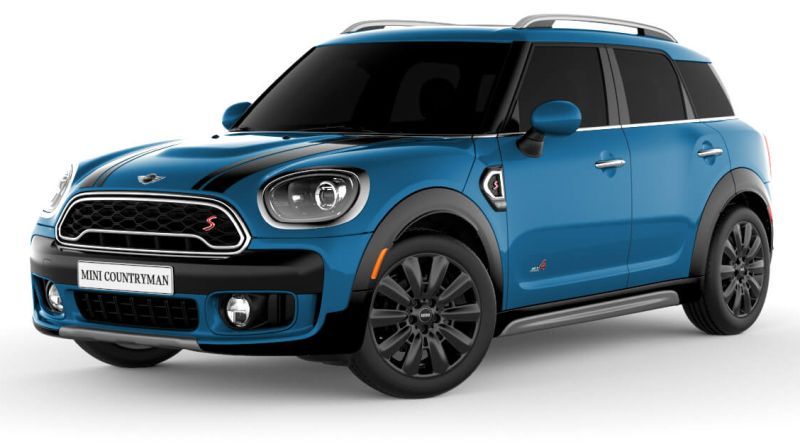 This legendary British built car boasts of having over 10 million practical, operational and aesthetic options. This can help make the car very friendly to dogs. It has a fold-down rear cargo seat for easy access. The picnic cushion availability gives one a soft seat to safeguard the rear bumper and can be folded when not in use. You may also opt for an automatic liftgate, adjustable storage, and up to 30% increase in the room compared to the last Mini.
Chevrolet Colorado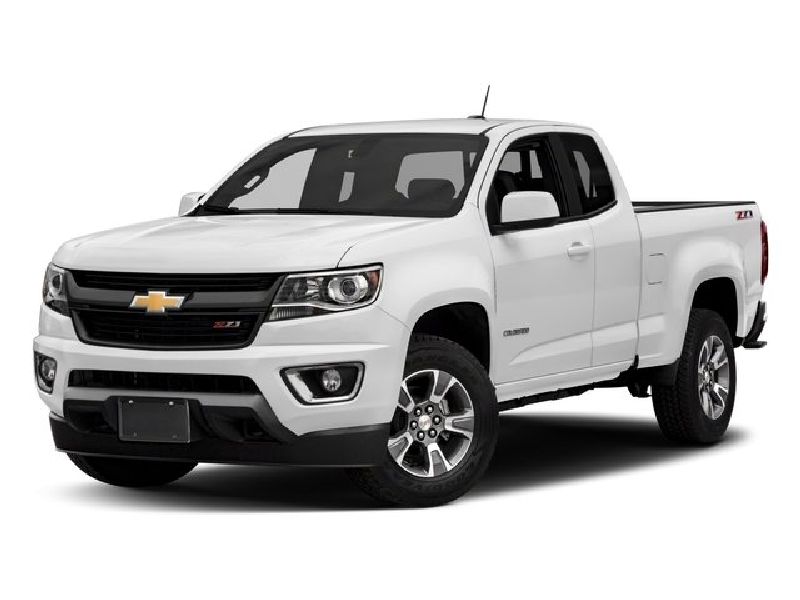 Complete with all season mats and durable vinyl seats, fold down rear bench and low tailgate for hopping in and out of, Colorado is a dog's dream. It also has robust corner steps, a dog kennel-ready GearOn Utility track, a storage bin beneath the rear bench and a spacious indoor which make it an ideal car for dogs.
Volvo XC60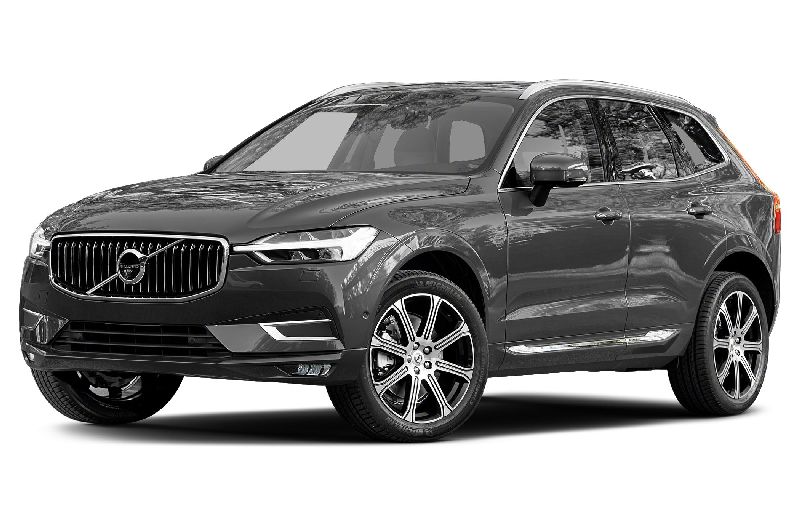 Image Source : s.aolcdn.com
With its perfect height, well-built interior and state-of-the-art safety, Volvo XC60 is a good choice for nuclear families with dogs. You can choose to have this vehicle with optional dog gate in the rear to keep them from moving out when the tailgate is open. You can fit up into two dog sections with a divider and safety grille and you have the option to fit the gate on left, right or both sides.
The car also comes with a safety grille feature that can be fixed to keep pets from being pulled into the cabin on braking. This feature is capable of being color coordinated with the car's interior so it doesn't look out of place and can be folded out of the way when not needed. Volvo has crash-tested this add-on to meet its safety standards. The optional divider helps compartmentalize dogs and luggage and comes with a collapse function which prevents it from penetrating the passenger compartment in case of an accident keeping the occupants safe.
Subaru Outback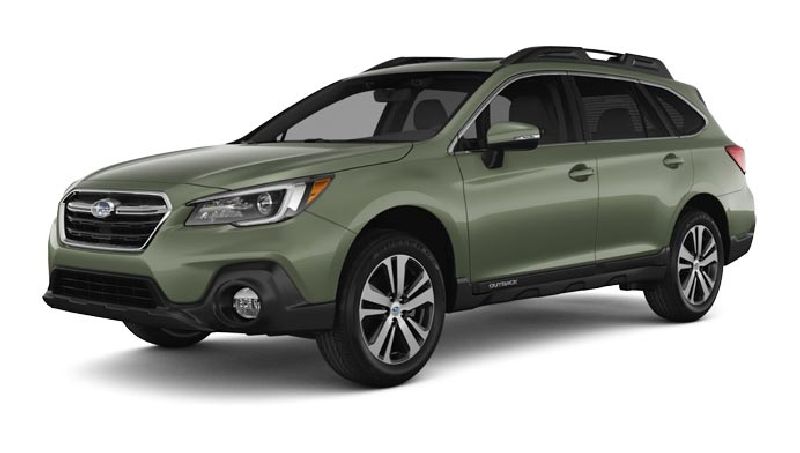 Subaru Outback has been an absolute favorite of dog owners and the latest version comes with a new feature. The compact SUV's boxy profile and rear seats that neatly folded flat are perfect for securing dog crates. The interiors may not be very luxurious but they are perfect for dogs as the plastic surfaces are actually better at resisting scratches and shedding dog hair.
The rear of this SUV permits you to secure your canine safely which gives them an optional place to sit when their paws are dirty. With All Wheel Drive, this car can take your outdoorsy dog to different terrains to enjoy. Also, it has one of the widest hatches available, giving even the biggest dogs enough room to stretch. The 3.6R version is the best model available and be sure to check it out if you are thinking about opting for the Subaru Outback. 
To sum it up:
As you saw, there are quite a few options available to choose from across all segments. Every car brings something special that most others won't offer. Ultimately, it is your choice to see what kind of car is best for you depending on you and your companion's requirements.