Neon signs have become quite famous in business branding. In other words, a lot of businesses choose neon signboards to make their brand visible. If you have a business and are also planning to take the neon sign way, then you need to know how to build a custom neon sign for your business. So, here we bring you some do's and don'ts that would help you build a custom neon sign that would reflect your brand vision.
Do's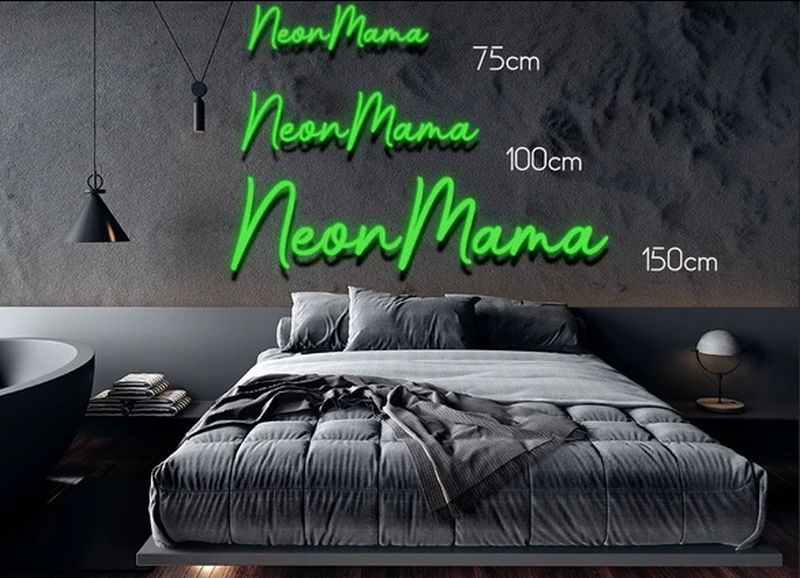 Be wise with the color scheme: The very reason why neon signs are used is the fact that neon as a color itself has been in vogue. However, if you plan to choose some other colors then it is better that you choose colors that are part of your logo or colors that reflect your brand vision. Whatever may be the choice of colour selecting a bright colour is ideal.
Be intelligent with the design: Be it text or design, be very clear and specific of the elements that form your neon sign.
Focus on visibility than creativity: Your neon sign is the first thing that will catch attention when someone walks in. And you would definitely want to be that moment "love at first sight." Therefore, when you are designing the neon sign do remember that your focus must be on making the brand name or logo clear and understandable. In the name of creativity don't choose a font or design that makes it difficult to read or decipher.
Choose a smart background: Ideally to make your neon sign look eye catchy and bright, it is ideal to have your sign with a dark background, preferably black. This not only makes the entire signboard attractive but helps your brand name/logo standout.
Don'ts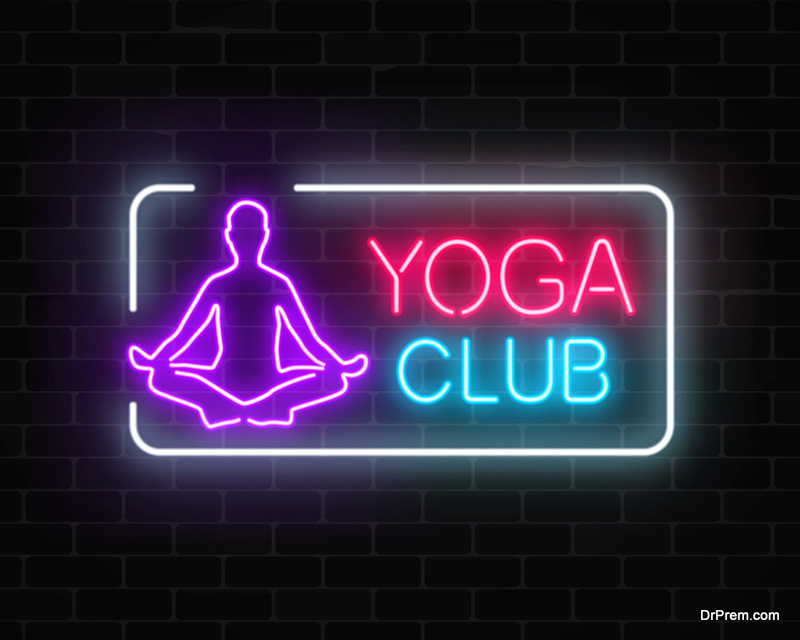 Don't clutter the design. Keep the design, clean, simple and catchy.
Never use a white background as it kills your neon sign. Because of the white in background, it defuses the impact that neon light must create.
Last but definitely very important, all that is in vogue is not valid. In other words, don't choose neon signs because they are in vogue. Choose them only if you think that a neon sign would add to the brand's vision and help create that connection with your clientele.
With a lot of DIY videos available on the net, you may like to explore the options of designing the neon sign yourself, and then you can definitely try a hand. On the other hand, if you think that you wish to not risk it the DIY way, many companies offer customized neon signs that perfectly match your needs. A simple online search and you can find an array of service providers offering a range of options. These companies right from design to creation to installation take care of everything. Therefore, if you are thinking of neon signs, just go ahead.
Article Submitted By Community Writer