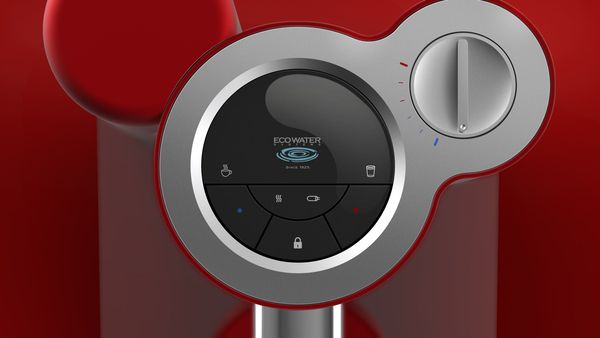 Next of Kin Creatives designed a special water purifier for EcoWater LLC for China market. Named Ecowater Countertop Enhance System, this water purifier uses re-engineered compact pump system to dole out water. It also has a water filtration column besides hot water tank. Next of Kin Creatives used Trilogy concept to bring out this unique water purifier. In fact, there are three cyclindrical shapes that make up the Ecowater Countertop Enhance System with each cylindrical shape dedicated to a particular work.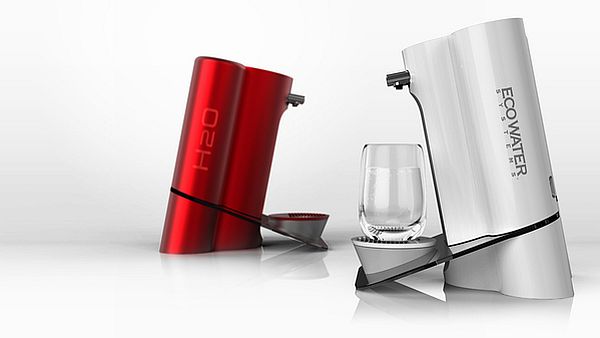 While the center and right cyclinders are merged, the left cylinder, that acts as water filtration system, has a removable cap. One can remove the cap and clean the cylinder periodically. The makers of the Ecowater Countertop Enhance System boast of the high quality water that the purifier serves. It can be directly connected to the kitchen tap.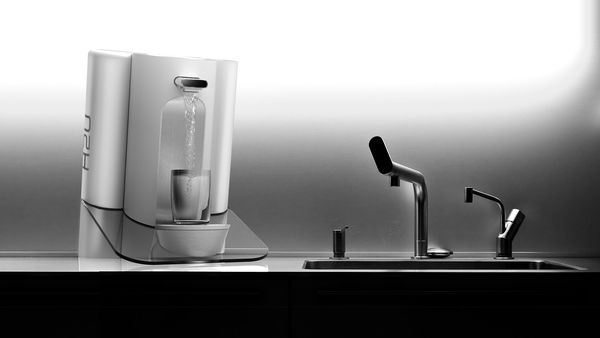 People who are extremely watchful to maintain elite water purifiers may find this useful given the fact the stylish looks besides the user friendly operation. The price of the product is, however, undisclosed. We shall keep you posted once the price is out. Until then, keep visiting Design Buzz for latest information on stylish products.
Source: Next of Kin Creatives