In this technology driven world, notebooks have become an integral part of our life. People who travel carry their notebooks everywhere, but then at times dragging one which is heavy all the way can get on your nerves. Moreover, the hefty size can add to all the irritation and an extra load while traveling. To keep things simple and lightweight, Niels Van Hoff has designed the Foldable Notebook which will replace the huge and heavy ones available in the market.

The notebook has been designed in a compact, stylish and eye-appealing manner. No doubt, the size has been tampered with, but nothing has been compromised on the functionality part. As the name suggests the notebook has a flexible OLED display, which empowers the screen to be folded around the body like an envelope.
Apart from the foldable experience, it will bring the charm of using a mouse back in your life. The laptop has been devoid of a touchpad and instead a mouse has been added to one of its sides from where it can be pulled out easily. This will make the usability experience even better as the flat surface that normally acts as a hindrance has been deleted for good.
Foldable Notebook has been designed in a supple as well as ergonomic manner and is bound to leave a positive impression.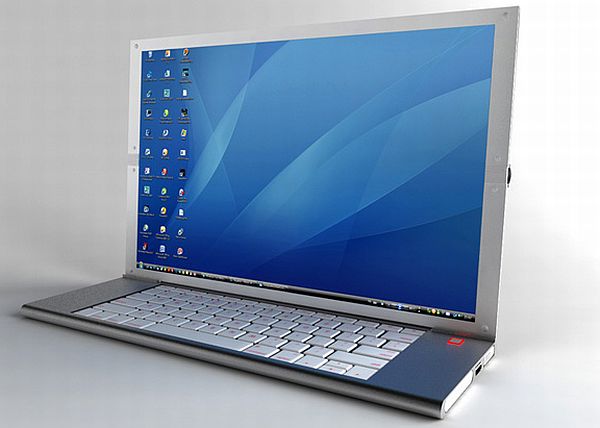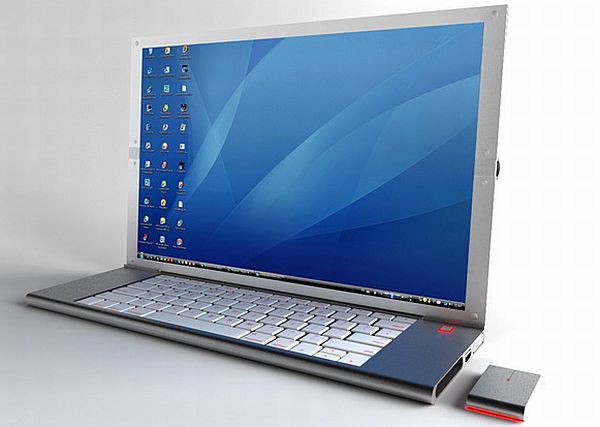 Via: Nielsvanhoof