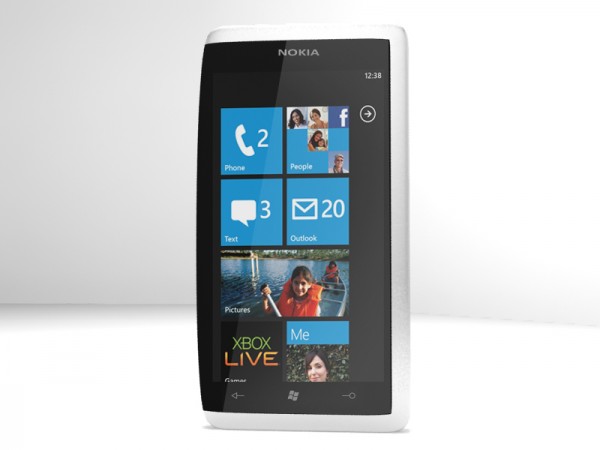 Cell phones have become as essential as oxygen. They come injected with features that connect us with the whole world at a single click/touch. To make your experience all the more amazing, Mohammed Shihuzaan has designed a phone named N10 for 'My Dream Nokia.'

The sleek and trendy handset will come injected with features worth drooling over. The phone works on not one but three operating systems namely, triple booting of Android, MeeGo and Windows Phone. The operating systems can be added and removed (except MeeGo) as per a user's whims and fancies. This will make the cell phone usage experience truly mesmerizing. The touch sensitive gadget will have a clear black OLED touch display. It will come enveloped in a white-anodized aluminum case, which will lend a charismatic appeal to it. The battery is irremovable and has a standby of 380 hours for 2G and 450 hours for 3G approximately.
It will come fitted with a 1 GB RAM that will have 32/16 GB (internal) and 32/16 GB (external) memory. Apart from this, the curvy creation will have an anti-glare polarizer, 8 MP camera, FM radio with RDS, Dolby Headphone support and Dolby Mobile sound enhancement. The phone has been given interesting cuts. Its left side is slightly curved while the right is straight. This gives it a unique appearance and the big display will fetch instant admiration.
Via: MynNokiaBlog