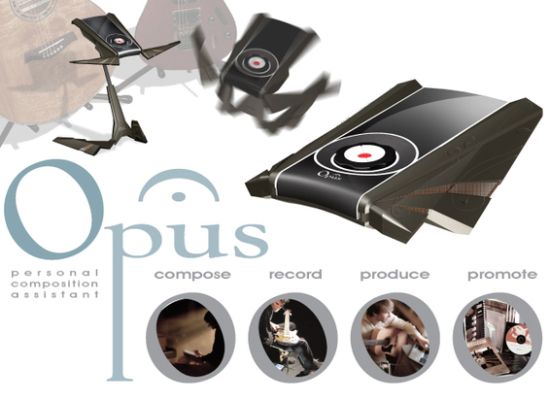 Music is something that never fails to revive our spirits. It is a balm for our ears and souls. However, ever thought of how difficult it must be composing melodies that touch people's hearts, make them cry and laugh? Making music is not everybody's cup of tea. Not mine definitely! However, nowadays with the advent of hi-tech products, it is not such a difficult task either. Although there is no substitute for genuine talent and creativity, technology has certainly changed the way music or songs are composed. Opus is a similar portable multi-track recording device that allows musicians to compose, record and produce their compositions spontaneously.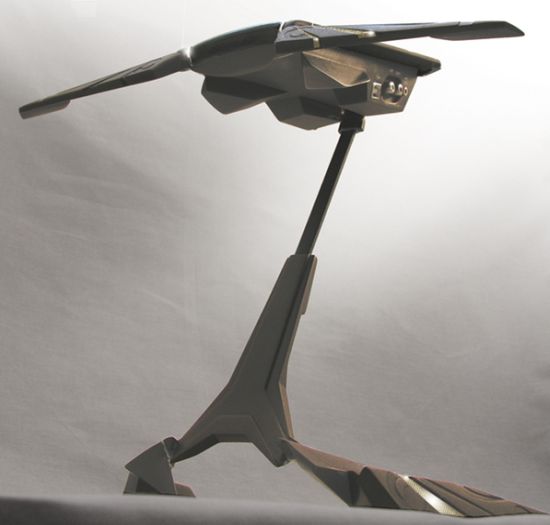 Opus makes use of wireless communication to synchronize recording clocks with other Opus units, enabling musicians to record each individual unit at the same time as the audio data is shared among the synchronized units. The collective tracks can be edited, combined into a complete song and then exported as an mp3, .wav or aiff media file.

Design status:
Opus Personal Composition Assistant is a design concept at present. If and when it reaches the production stage, it will be a boon to musicians.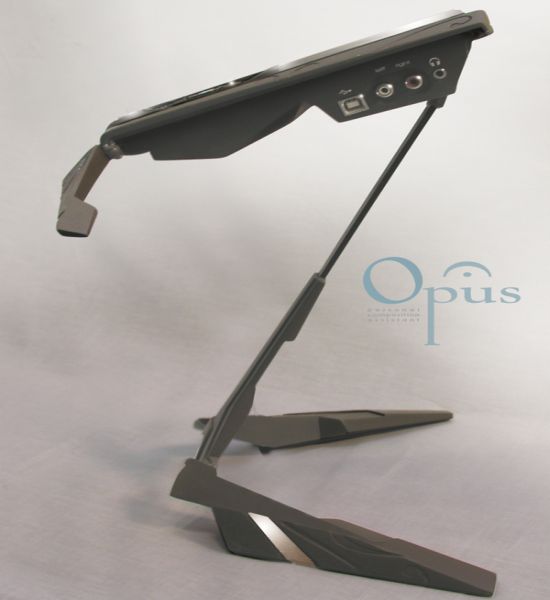 Usability:
With Opus Personal Composition Assistant, musicians can intimately interact through an Internet based community with other composers worldwide, in a virtual live setting. Opus is very compact, like an iPod or PMP, in a size that the musicians can carry along with its stand with minimum fuss. Moreover, the Opus is more than handy for Live Audition and Rehearsal Studios as it allows the musicians to record three tracks simultaneously.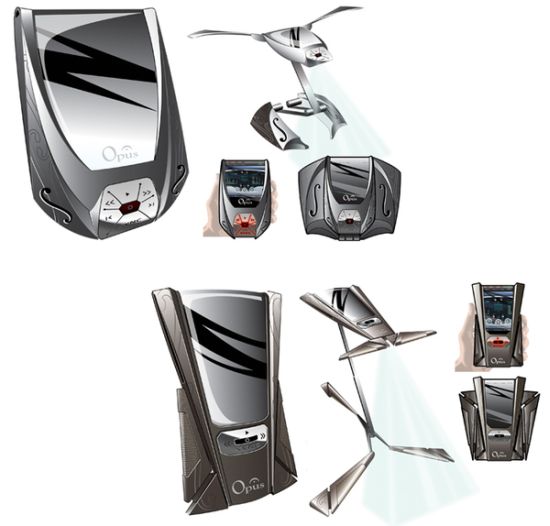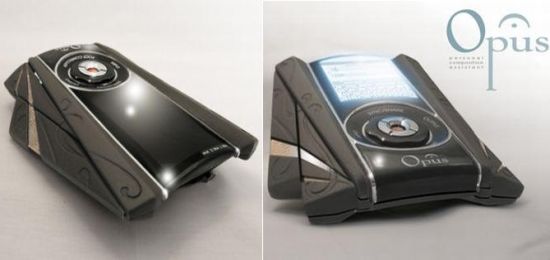 Designer:
Andrew Michael Au an industrial designer presently based in Los Angeles County, CA.