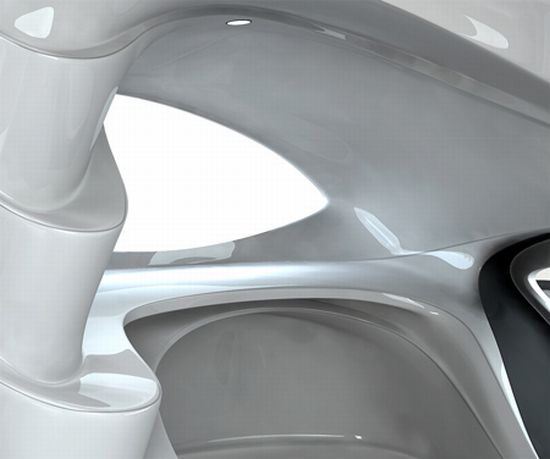 Anything that's different from the rest is widely appreciated and this, exactly, is the case with OrganiCube by Christian Precht. The designer presents a compact living environment where function and purpose meets superbly. So, OrganiCube is, in fact, an ideal blend of architectural exteriors and vibrant interiors.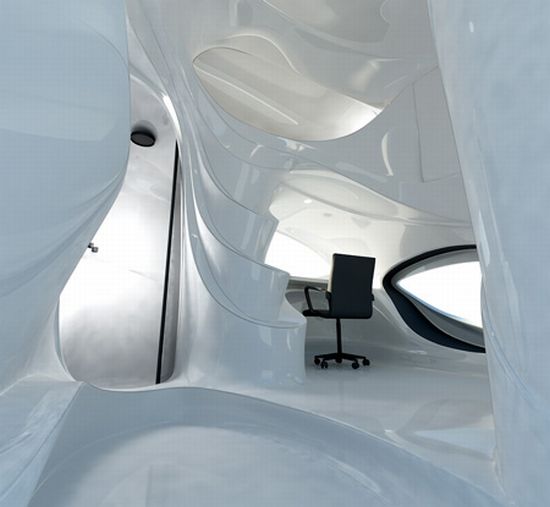 Design Status: OrganiCube is a project portraying compact living environment crafted by Austrian designer Christian Precht.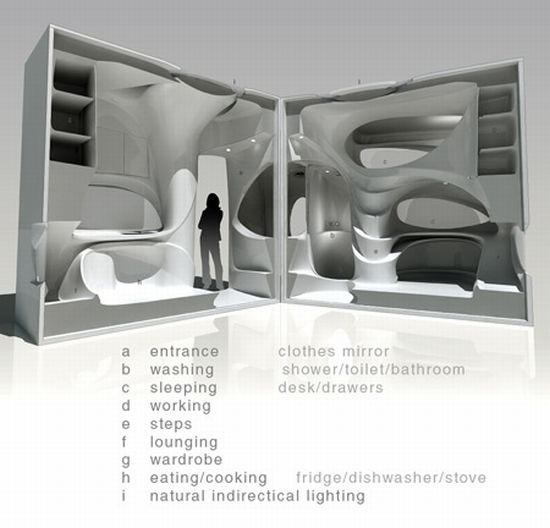 Usability: Urban lifestyle hardly allows you to own capacious apartments and if you are content with the space you've at your disposal, you'd like it undoubtedly. It's perfectly usable for living, sleeping, working and bathing, owing to its compactness.
Via: Dezeen