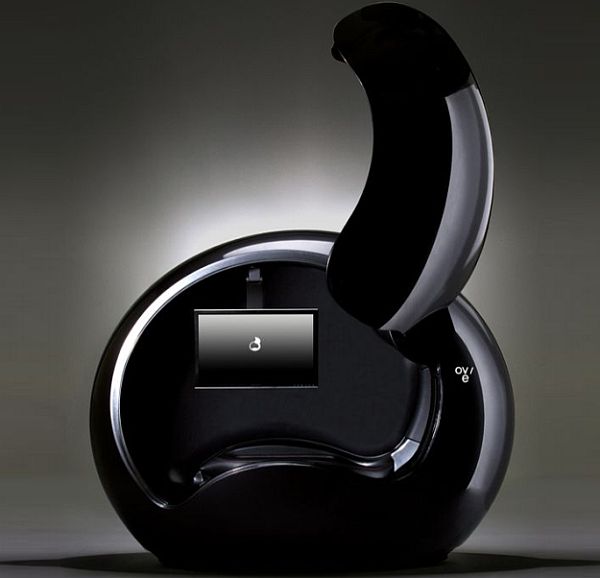 Nestled in your own little space, away from all the commotion and distractions, can any day improve your performance at work. How about slipping into a tranquil cocoon where the only thing that will accompany you is your favorite book or your thoughts? Relaxing in a secluded occult environment which will instantly soothe the nervous tension the day offered is a dream everyone carries.

To fulfill this fantasy of yours, a digital media tool called "Ovei" is at your aid. A creation by Lee McCormack and engineered by McLaren Applied Technologies, this personalized capsule makes you taste the best available in digital media. A trial procedure at the Portsmouth University proved that it not only provides pleasure but also affects the memory of the user by giving a deeper sane experience hence, proving valuable for researchers, gamers, health practitioners and executives.
Sit back and relax: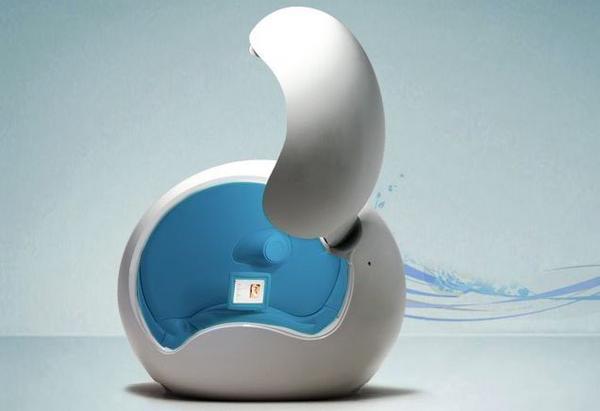 The pace at which life moves ahead in the modern world leaves no space for recreation. The amount of stress which piles up with every ticking second can drive anyone crazy which in turn will reflect in their performance, be it work or home. But with Ovei, untwining your senses is just a step away. With a womb-like structure and flawlessly flexible carved hand stitched chair, it unquestionably will help loosen up, pacify, calm and lavishly care for you.
Feeling insomniac, just shut the electronically operated door and fall into deep slumber with calm music (5.1 surround sound) and ambient radiance therapies. How about a power nap at office to bring back that efficiency level, or meditation for a serene life, everything is possible with Ovei.
Feeling too lazy to go for an aromatherapy session? Fret no more; Ovei is at your disposal. Coupled with scented capsules as per your preference, essential oils are allowed to infuse in an accurately regulated atmosphere. So, step in for an ultimate mystic experience which will leave you calm and build up your inner strength.
Workspace: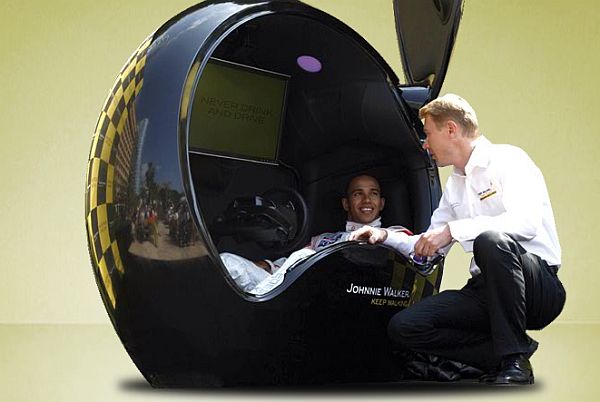 Want to work in a stylish way, then Ovei is the answer. From video conference meetings to helping your child complete home work, connect globally without any barriers. All thanks to Ovei's highly developed communication modes, that makes you feel at home even while working. Effectively working in synchronization and linking with relations at the same time has never been so simple.
Gaming:
Ever felt that adrenaline rush while completely engrossed in your favorite game. Games any day have the power to capture all your senses as if it is a life and death situation. From conquering castles to speed surfing on a virtual road, Ovei comes with a compatibility that links with just any hardware console and gaming platform. With a 5.1 surround sound accompanied by a subwoofer, the action is sure going to conquer all your wits. Sweltering hardware acceleration and rendering with a high-tech graphic engine is nothing less than a visual treat for all you game lovers.
Creation: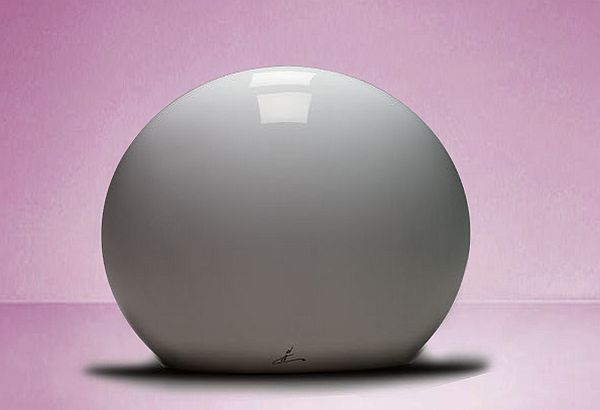 Creations come from ideas, which in turn need to be churned with focus and discipline. How many times we feel lost as our brain keeps wandering with uncalled thoughts. Filter your ideas in a serene disruption free environment relaxing your senses while listening to music of your choice. Record songs, remix them, doodle your feelings on blank sheets, edit videos and pictures or even prepare business notes by upgrading multimedia applications as per your requirement. Hence, an ideal place to focus and challenge your capabilities.
Learning: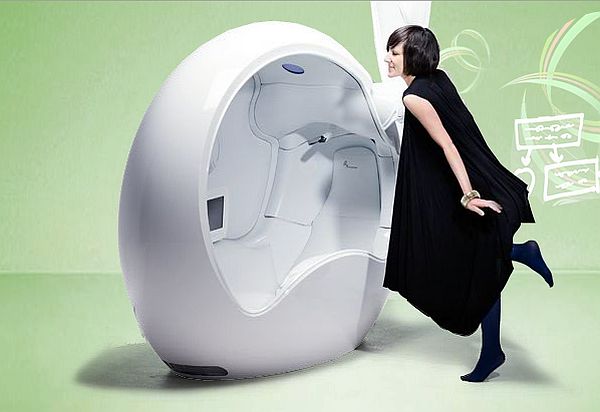 Learning is a never-ending process and is very important for continued existence. Acting as a mechanism to help sharpen your skills and absorb everything like a sponge, Ovei makes learning fun especially for students. It breaks the monotony of learning by giving it a touch of modernity. With so many things like presentations, homework, learning new languages, etc. to take care of learning has never been so satisfying and enjoyable.