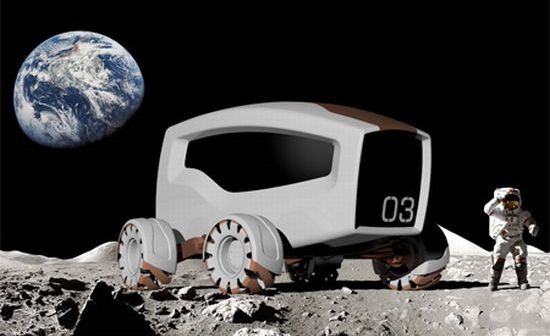 Insight
When the vehicles trouncing the vast earth aren't perfect, I cannot just tout this as the perfect commuter, for this one is meant for the moon. Dubbed a Moon Recreation vehicle, it is solely been designed for recreation on the moon, and can be carried in a space vehicle as a disassembled package. The moment you reach your destination you can have it assembled, and then hit the surface of the moon and enjoy the fun drive.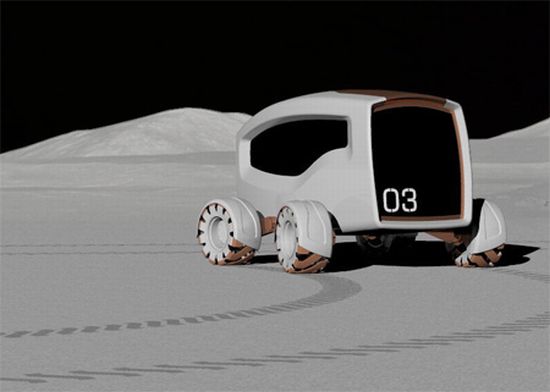 Design Status
It is a concept that 'aims the moon' (pun intended), and therefore it is virtually impossible to say, whether something like this would ever be produced. It is only an expert from NASA who could tell you better.


Usability
The usage is definitely the thing to talk about. Space voyages in future would look for options like this as such things will avail the ultimate recreation for the touring groups. Instead of getting mesmerized by the intangible space members, they could actually tell people back on earth, how it feels to be on the moon.
Designer
Alberto Seco
Source: Tuvie