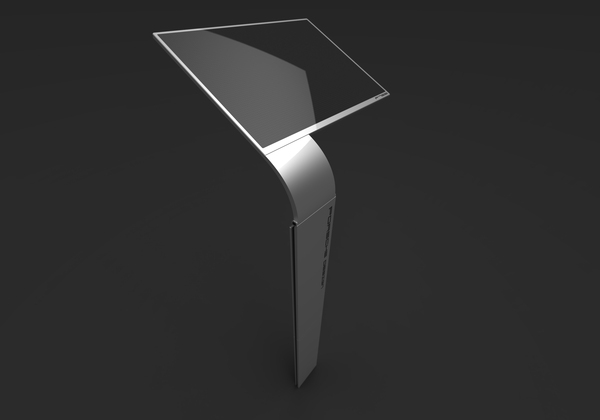 Porsche has proved its worth again. Living up to its name, Porsche is out with its Porsche Environment Design Ambience Lamp (PEDAL) P'7521. A solar powered garden lamp by Cold Wall Studio made up of carbon fiber textured solar panel, it's the hottest addition to the lighting scene.

It comes fixed with high tech auto dual clutch (ADC) system. By leaning its solar panel receiver (up to 45 degree) towards the direction of the sun ADC amends robotically to exploit utilization of solar power. Highly advanced LED can be used as per one's wish and selection. PEDAL has the capability to provide different forms of lighting like cheering up a precise region, forming a pleasurable atmosphere or illuminating according to one's mood. An option to turn the light on or off and dimming is provided by its slide control.
This garden lighting option will surely illuminate your area with élan that too the Porsche way!
Via: Coldwallstudio