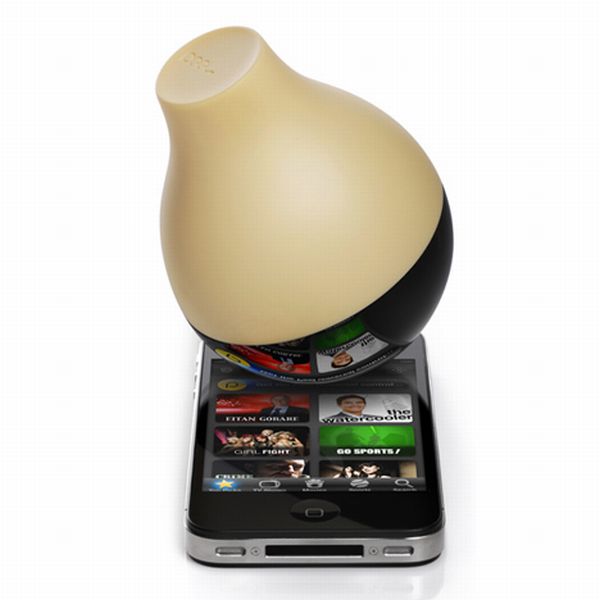 Often ordering a dish of your interest at a restaurant is considered an hefty job, but if there's a pretty chic to help you out with the ingredients of a food item, then this loathsome task becomes all the more easy. Well, on a similar funda, yves behar of fuseproject has come up with an app that strictly helps you out for an easy TV viewing.
Now, what does 'peel' do is that once you connect it with the iphone via WiFi, the app filters the channels of your choice. All you need to do is just programme or rather share some areas of your likes. Be it music, sports, news or movie channels, it just sorts out the rest of the trash out of your TV box, so you need not to spend time wagering searching the channel of your choice.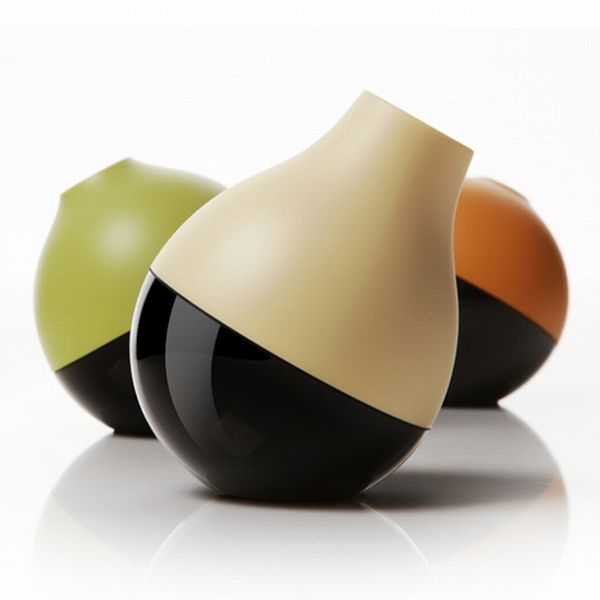 Now besides, its features, another thing that's interesting and worth noting is that the device has been formed in a shape of fruit- Pear, Apple and Orange.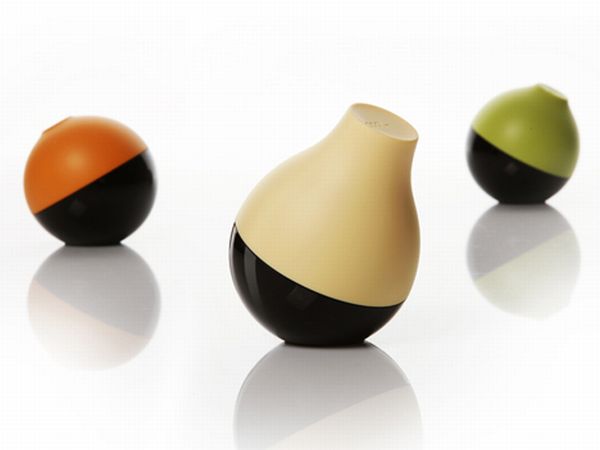 Now we are not sure about the brainwave behind this particluar shape but each of the device has a lower function that works an an infrared window that kinds of tunes the phone signal to the TV set. Alias, it gets you rid of that freaking, ugly TV remote.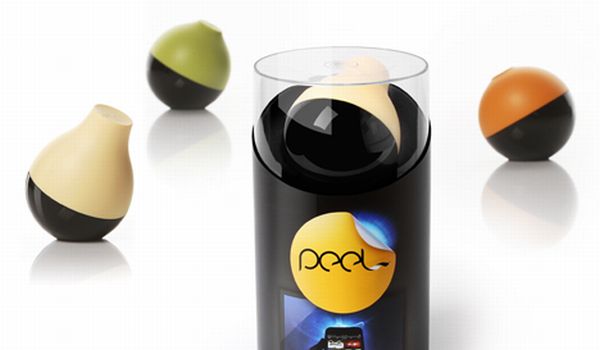 Via: Dezeen