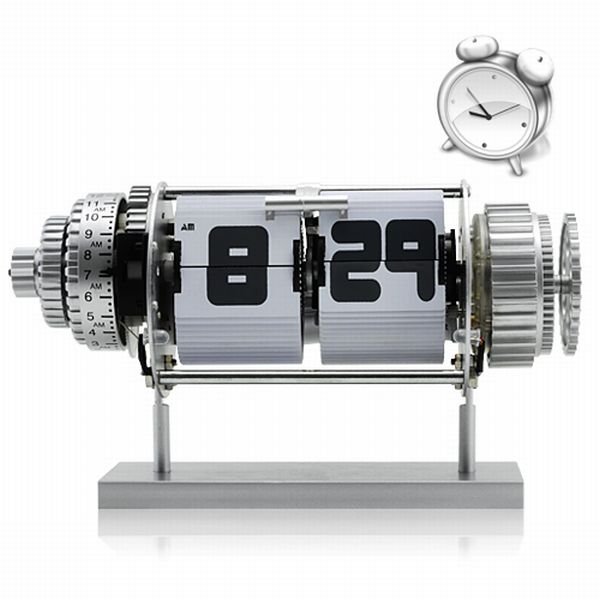 What comes to your mind when someone says, "tick, tick, tick"? Of course, the sound produced by a timepiece. Blending the old and new age techniques is an exceptional Electro-Mechanical Flip Clock with Alarm. Driven by high-precision electronics, this will display time similar to what clocks did in not-so-modern times, as gear-controlled flip swatches twist the time wheel. It has two LED lights with variable brightness (for night usage) and the numbers exhibited are very simple to read.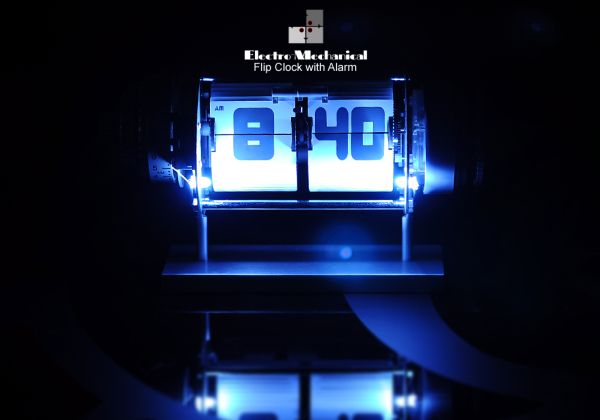 Placed on the left side of the timepiece is the turn dial to set the alarm and regulate time. This gear-operated white colored piece has a 12 hour display, 6V DC IN power source and measures 210mm x 110mm x 80mm (L x W x D).
The Electro-Mechanical Flip Clock is handy. With its easy settings and functions, it is apt to be placed in both home and office while it is also a perfect gifting option.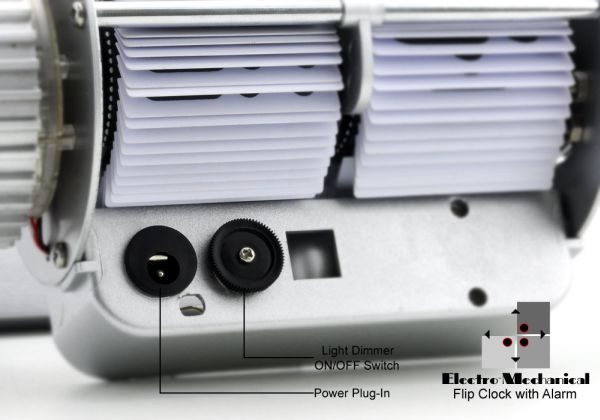 Via: Chinavasion