As the Government prepares to remove the recommendation that Brits should work from home where possible, companies across the nation will be reviewing their remote working policies. One in four UK employees are expected to remain in their home offices on a permanent basis, whilst others will opt for a hybrid approach splitting their time between work and home.
Has your role changed during the Pandemic? If you will be continuing to work from home, then check out these essential items you will need to transform your makeshift lockdown office into a more permanent workspace.
1. Sit stand desks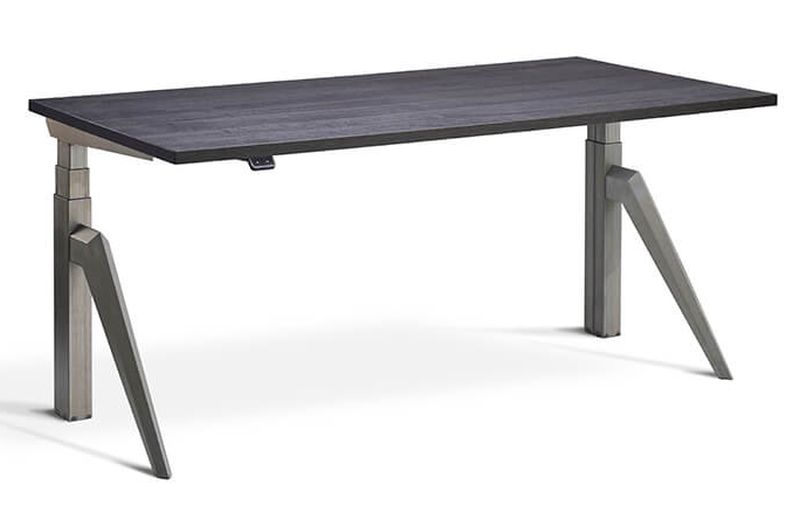 Have you been working at the kitchen table for the past few months? You will need to upgrade to a longer-term solution which suits both your workload and your body.
Staying in a seated position for too long can put the body under unnatural physical stress which can result in back injury, high blood pressure and even diabetes. Purchasing height adjustable desks online from a reputable provider allows you to switch between standing and sitting which can help by keeping you active and boosting your productivity.
2. Ergonomic chair
For those periods of the day where you are seated, it is important that you support your posture. Sitting slumped on the sofa all day could mean that you develop a slouch over time. Instead, opt for an ergonomic office chair with adjustable armrests and elbow supports allowing you to modify the position to suit your frame.
This investment will help to take the strain off your body as you work and encourages a more upright position.
3. Secure safe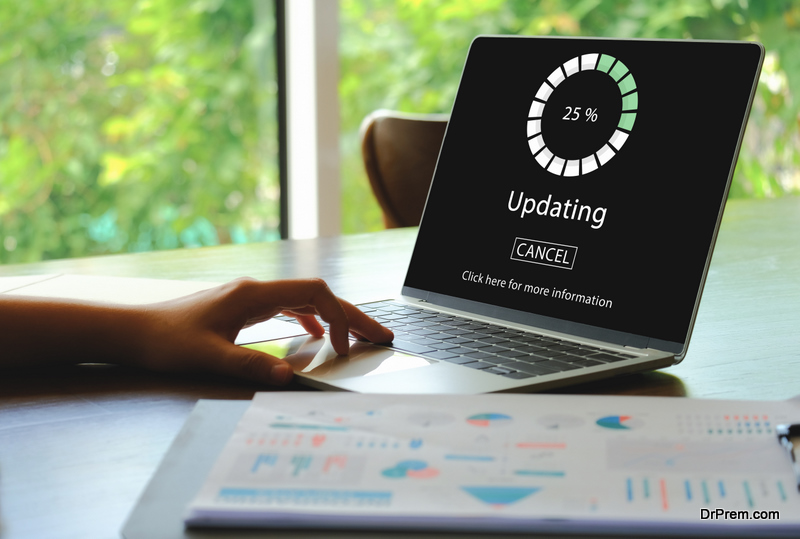 If you access highly confidential data as part of your job, then you will need to stay compliant with internal and external data protection regulations. As well as regularly updating your anti-virus and firewall solutions, you should have a secure location to house your work devices in when not in use.
There are plenty of compact safes available which can be tucked beneath your desk, in a cupboard, or any other discreet location in your home.
4. Noise-cancelling headphones
Not all of us have the advantage of working in a quiet location, so if you feel easily distracted by the noise of traffic, construction, children, pets or the neighbour's leaf blower, then a pair of noise-cancelling headphones can be a real gamechanger. Some designs are also available with noise-cancelling microphones for when you need to take a conference call.
5. Productivity apps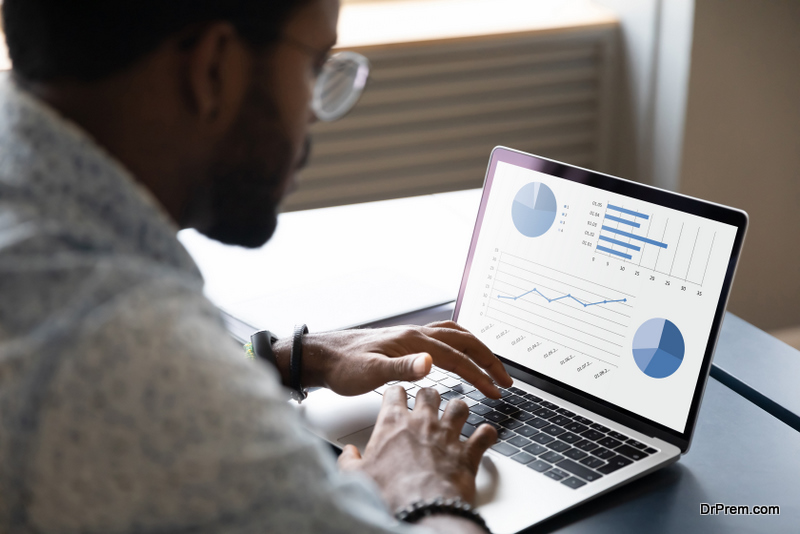 It might feel as though you are overloaded with collaborative technology since you have moved to a remote working role. But one of the best productivity apps to add to your collection is Serene, which encourages you to stay focused on a single daily goal and blocks access to distracting web pages or apps whilst you are busy working.
Are you ready to take your permanent home office to the next level? Get started on planning your new productive workspace today.
Article Submitted By Community Writer