With the moving world and changing technologies we are able to see many of the spectacular innovations that would have earlier been consigned to fantasy. These innovations have made our life easier and simpler. One such brilliant innovation is the massive skyscrapers from across the worlds, built to provide the best for us, and will mark their existence very soon. Here are the top five innovative skyscrapers that we are going to see in the coming future.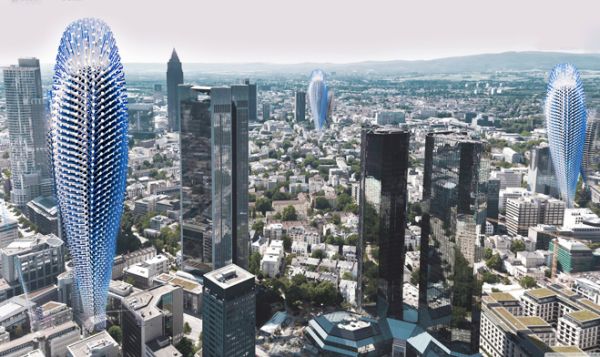 Hyper Filter Skyscraper
Located in Umarov Alexey Russia, Hyper Filter Skyscraper is a magnificent skyscraper built in a very commendable design. The main reason behind foundation is to recognize the emerging environmental pollution threat. Hyper Filter Skyscraper inhales carbon dioxide and other harmful gases and through its long pipe filters exhales the filtered oxygen which is very beneficial to provide fresh and pollution free air to the whole city.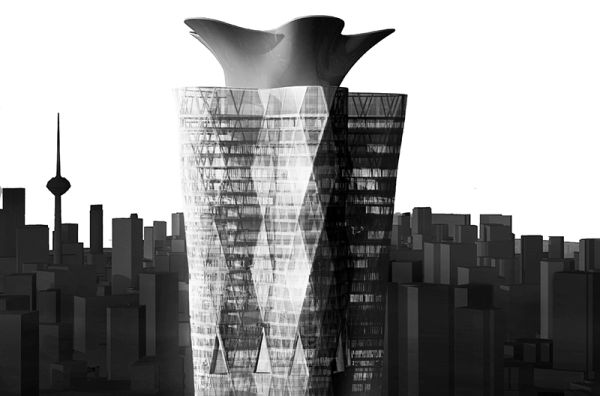 The Blossom Tower
Located in Kuala Lumpur, The Blossom tower is amongst the most appreciated skyscrapers innovation that we are going to see very soon in coming years. Designed by RAFT architects of United States, the building is intended for people, planet, and profit, The Blossom tower is considered as a tremendous tower, which will give a new lead to Malaysia. The tower will feature a museum for people, skywalk with café, Sculpture Park together with separate area for outdoor performance.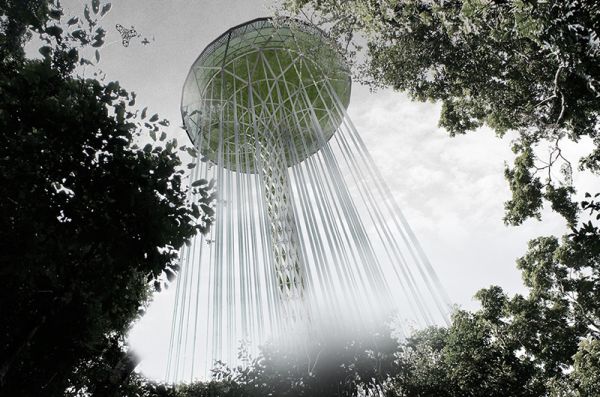 Rainforest Guardian Skyscraper
Discovered by some of the Chinese's designers, Rainforest Guardian Skyscraper is envisioned to save the amazing landscape from fire and drought. The water tower is designed in such a way that it will conserve the rainwater that can be used further at the time of sudden fire or as an irrigation system in drought. Apart from being a water tower, the Rainforest Guardian Skyscraper will also work as an educational laboratory, a weather station, and a scientific research centre.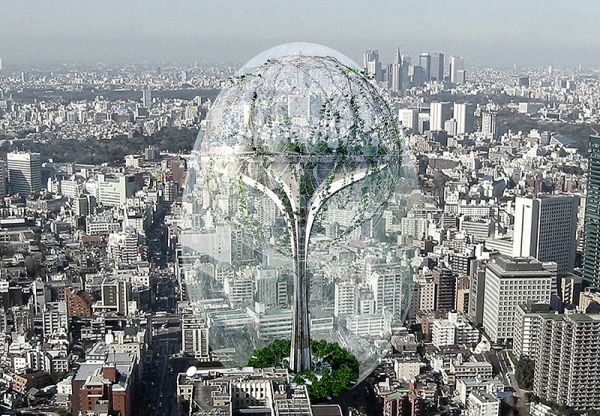 Climatology Tower
Proposed by some of the renowned architects of Japan, the Climatology Tower is the city purifier of Japan that will be very beneficial for the people out there. The tower is designed as a research centre that will, with the help of advance technological engineering, clear the environment along with analyzing urban meteorology. Besides it, will make people aware about the need of a healthy environment and will observe things like thermal coverage, radiation and isolation.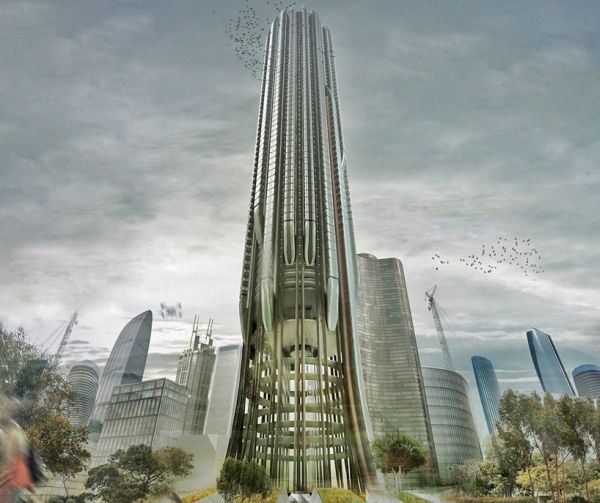 Hyper Speed Vertical train hub
One amongst the tremendous skyscrapers innovation that we are going to see by 2075 is Hyper Speed Vertical Train Hub. Proposal of Hyper speed Vertical Hub was put forward with the aim of providing more advanced and better transport network and meet the aspiring demands of people by 2075.
Summary
Designs and concepts may appear egregious today, but they do create an excellent look into the future of things to come. You can expect these designs to make themselves real in the future, or inspire the designs of the future.