Rooftop gardens are becoming popular and very common these days. Considered as an important factor for saving energy by decreasing heating and cooling cost, rooftop gardens have become a trend. It not only helps in providing clean, fresh and cool environment, but also changes the entire look of the particular location. With lots of benefits and no harmful effects, many of the people are opting for rooftop gardens.  Here we present you the list of top five buildings with unique rooftop gardens.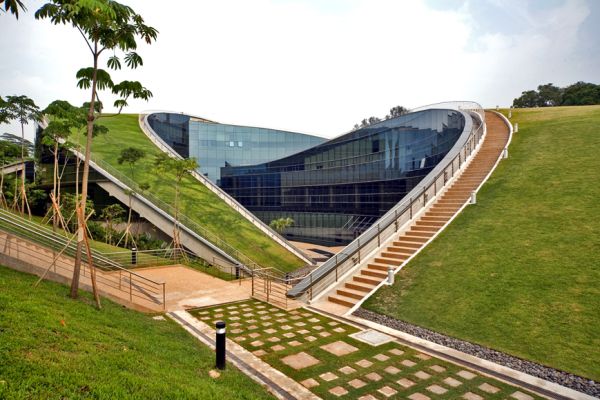 Nanyang technological university
Designed by CPG consultants private limited, Nanyang technological University is a school of art, design and media located in Singapore. The five-story building of the university features an incredible natural green roof garden. The green roof garden not only provides a fresh, clean and cool surrounding air but also adds to the magnificent beauty of the place. Along with protecting the building, the roof also harvests rainwater for irrigation.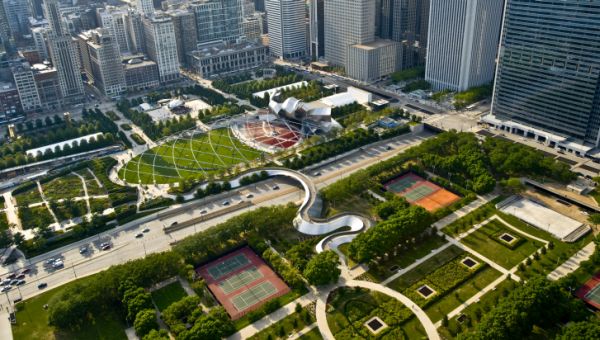 Millennium Park Chicago
Located in a spectacular location of Chicago, Millennium Park is well known for its glorifying beauty and amazing roof top garden. Considered as the largest rooftop garden in the world, The rooftops garden of the Millennium Park are worth making you lose your breath. Apart from immense rooftop garden, on the downtown green space you can see numerous public arts, impressive architecture and landscape designs.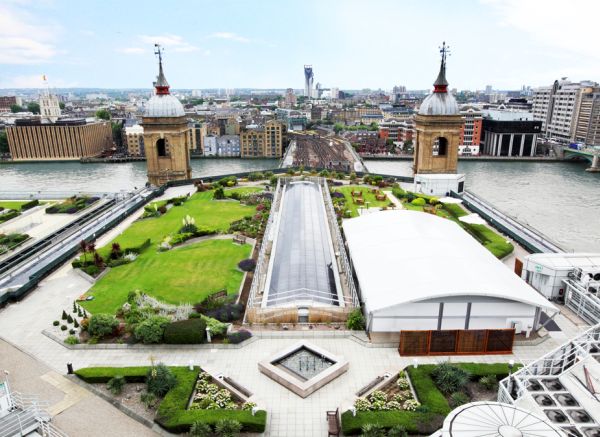 Cannon bridge Roof Gardens
Cannon Bridge roof gardens of London will surely make you fall in love with this heavenly gorgeous place, Refreshing garden with cool air and unique surroundings make the place looks even more attractive. Cannon bridge roof Garden features many beautiful trees and plants together with lawns and amazing breath taking views. This award-winning destination is famous venue for organizing numerous parties and other private events.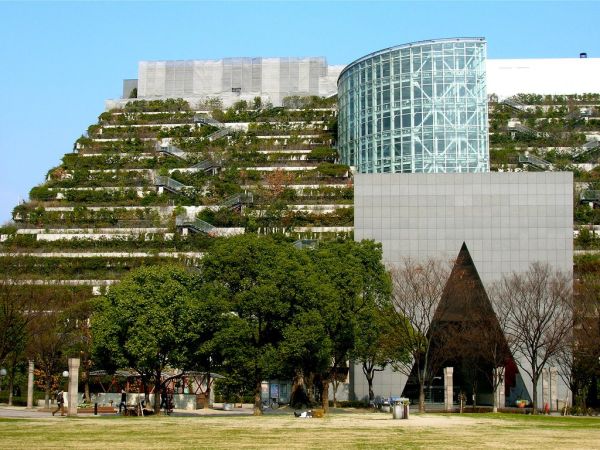 Acros Fukuoka Building
Acros Fukuoka Building is a centre of information, cultural and international exchange located in Japan. The building of the office houses a huge terraced roof that is at the height of 60 meters from ground. The massive green roof features some 35,000 plants of 76 species that makes it an eye-catching attraction.  This natural garden is very beneficial for the localities over there as it provides them a clean and pollution free natural green environment.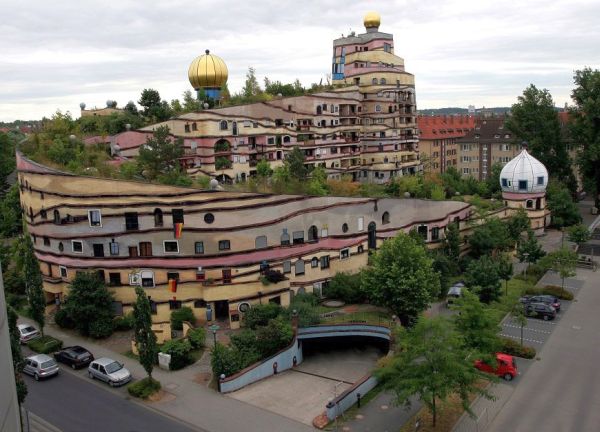 Waldpirale, Germany
Waldpirale, (wooded spiral) is a residential building complex located in Darmstadt, Germany.  Waldpirale features an immense green garden living paradise planted with various types of flowers, shrubs, trees and grasses. The huge building houses nearly 105 apartments together with a café, a parking garage and a bar.
Summary
These beautiful rooftop gardens highly inspire us to live in a cool and relaxing environment, which is not only good for our mind and body but for health as well.