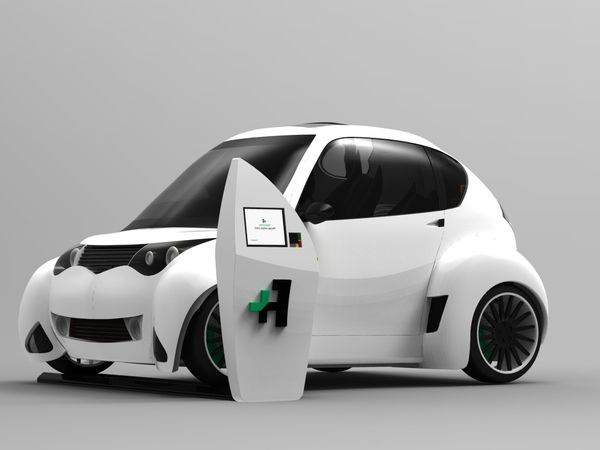 In today's world, where pollution and population have made the roads go mad with traffic, options like public transport are coming to light again. People are narrowing down on options that will keep a major chunk of vehicles off the road. Working on the same lines, Brian Jeffcock, keeping environmental issues in mind, has designed a cute-looking car for three, named the Plus One Auto.

This electrically powered car will be at your service 24×7, that too without having to buy one. Whenever a person wishes to hire this vehicle, he can simply go to a kiosk/stand positioned at every parking area and will be ready to ride with all his privacy intact unlike in a tram or a bus. The vehicle is quite noticeable on the road, thanks to its size, which can easily accommodate three adults. Being a public vehicle which has a motive to save space has not made the designer compromise on its size. In fact, these cars can be easily plugged together when not in use. Such a provision definitely saves precious parking space.
Sharing cars has got a new meaning with the Plus One Auto. So, drive the eco-friendly way and send a green message to everyone around you.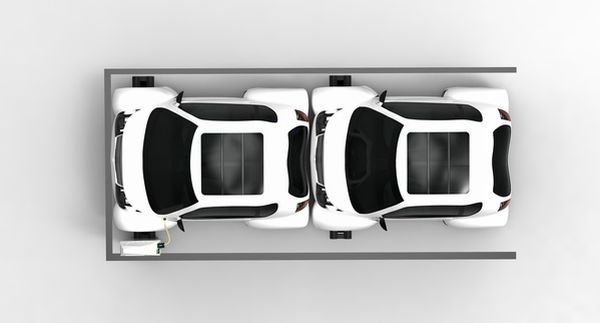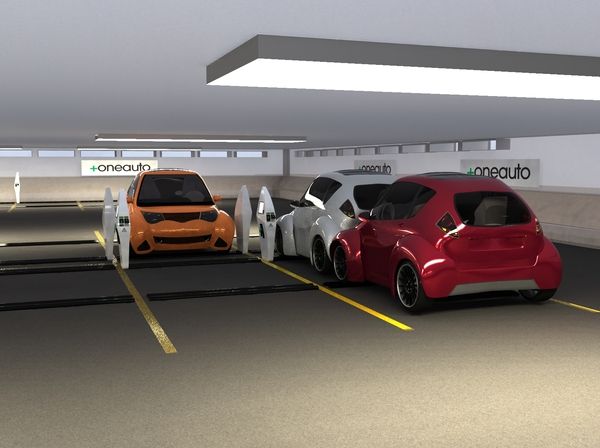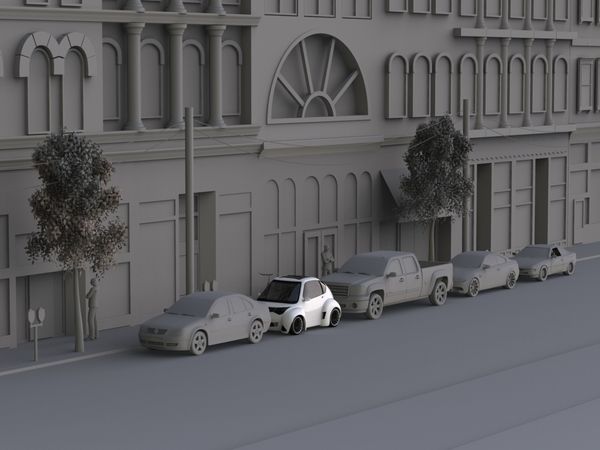 Via: Plus One Auto