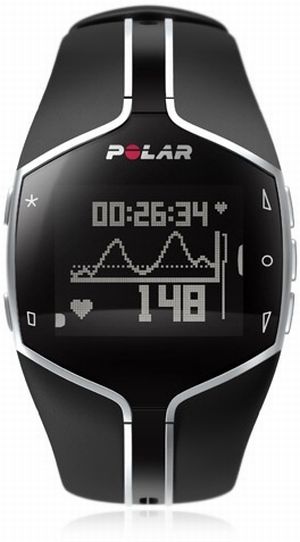 Insight
The gym goers can call it a nightmare or a blessing, depending upon the self-imposed nature of their regime. The Polar FT80 is something that tracks down every movement, even a breather between set rounds. It is a watch, when it comes to defining it categorically as a gadget, but its domain is much more extensive.
Design Status
The Polar FT80 is a ready product available in the market for $350. There are other models that do similar jobs, this one being the best of them and top of the range of course.
Usability
Buying it simply when you begin with the gym routine isn't advised, for if you loose interest, it would mean money ill-spent. It is better suited for people who have a gym at home, for it might even annoy your instructor offering (thoroughly interpreted) suggestions, which normally is his job.
Designer
Designed by Polar.
Source: The Rawfeed