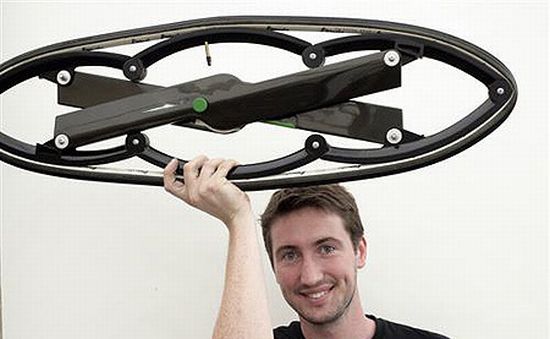 Insight
While a collapsible wheel isn't a very sought after thought owing to the complications involved, but this Crossbreed makes it look easy. Packing your bicycle wheel at the end of the day isn't just a good to save it from getting robbed; it can even make you famous for adopting the technology somewhat before time. The Crossbreed can work as an inspiration for designers, who think that the collapsible wheel is a far-fetched thought.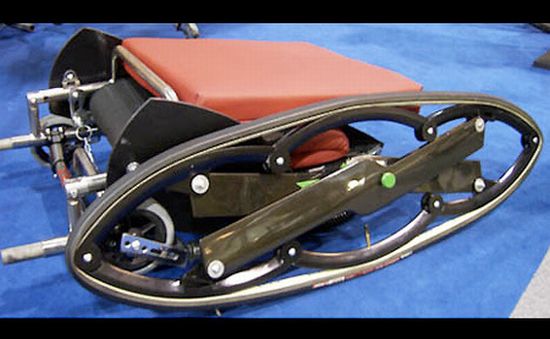 Design Status
The Crossbreed is in its development stage and the designers are working towards a better version that would use carbon fiber, thus giving it more stability and strength at the same time.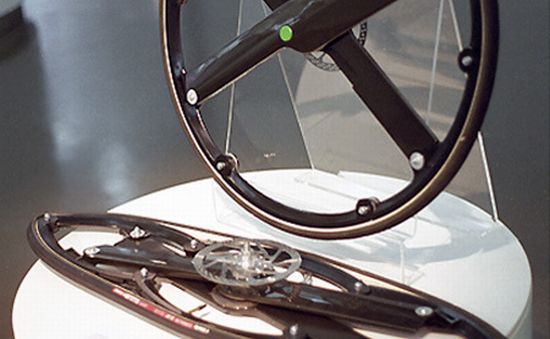 Usability
The collapsible bicycle wheel can be brought to an immediate use for it does succeed in making the bicycle a portable commuter. Backpackers who take on stupendous expeditions on their bicycle would love wheels that could be packed up at the end of the targeted routine.
Source: TechEblog