Wheely strolling wonder will take the load off your shoulders for good.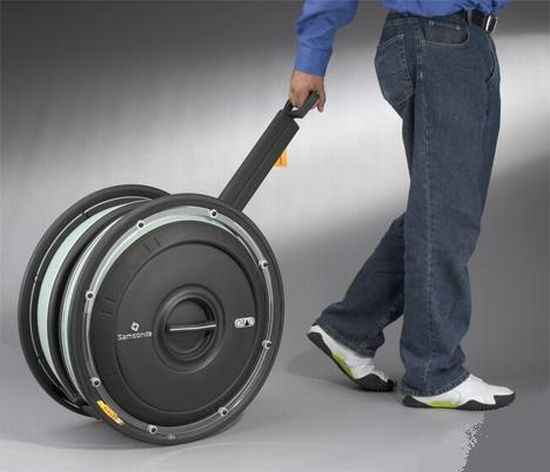 Created especially for people who have to carry a lot of stuff around but don't want to strain their shoulders doing it, the Samsonite OBAG roll-on bag is just a heaven sent. Featuring two nifty storage compartments on either sides of a giant wheel, the bag's collapsible handle makes it a breeze to stroll around campus or even the city streets and store away under seats and chairs.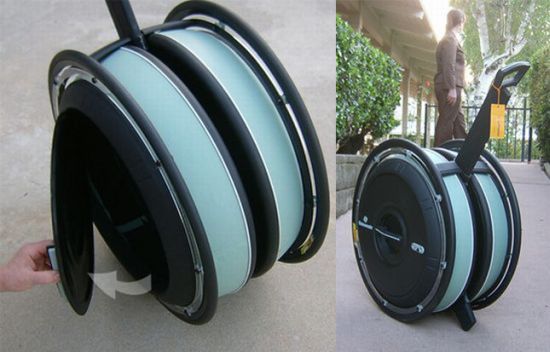 Design Status: One of the most practical design ideas for college kids, the prototype design is sure to be a massive hit if and when the designer decides to sell it commercially.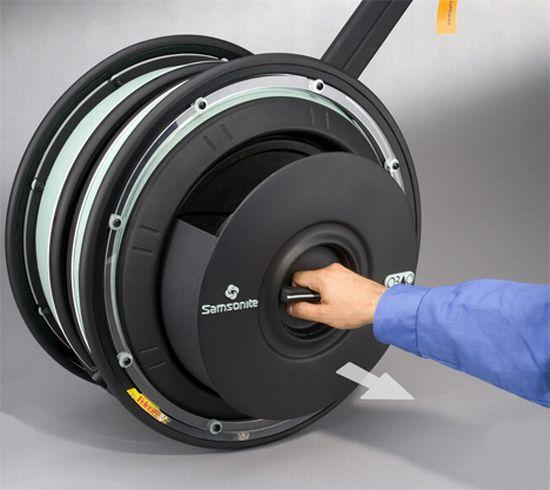 Usability: Perfectly useful for school kids or college goers or even people who don't like to lug their bags on their shoulders. The OBAG is quite handy, thanks to its rugged all-weather exterior, though I would definitely not recommend this to anyone who has to go through a lot of stairs in their daily routine!
Designer: Rooz Mousavi
Source: Yanko Design