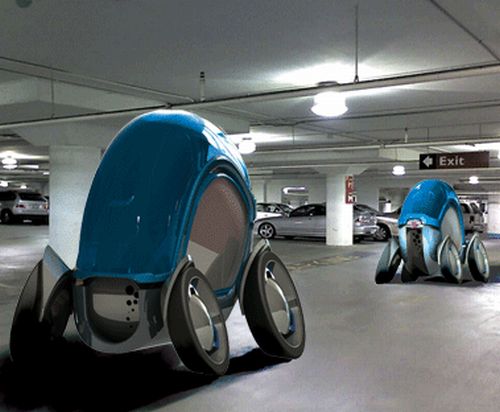 Insight
The problem of congestion on roads would soon hit epidemic level across global cities like Toronto. The need of the hour is thus that commuters use very little of the available space by choosing design ergonomics defined by multiple usage. The GTA car is based on organic shapes that give it a rare form without compromising on the functional part.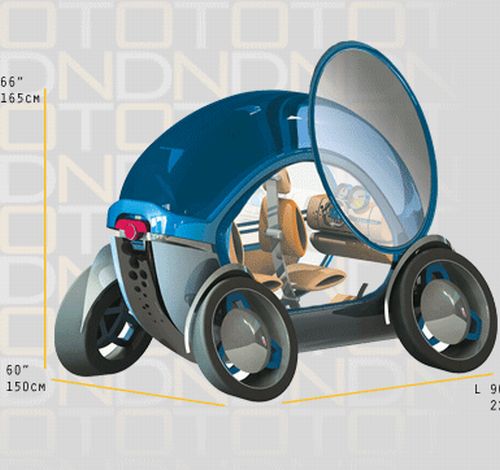 Design Status
This design was a second place winner at the 2008 Canadian International Auto Show and is touted as an important base for cars of the future, to be based on space saving ethics.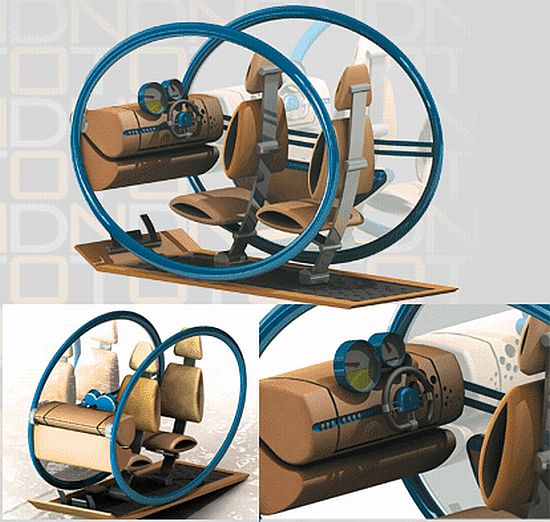 Usability
The GTA car targets a future space with wheels that are flexible in a way that it can get through the most stringent space whilst marinating the compactness on the inside. Even the interior is multi-utilitarian with features like a dual-layered dashboard that indicates as well as avails stores.
Designer Firm
NDTO, Toronto Canada
Source: Ndtodesign