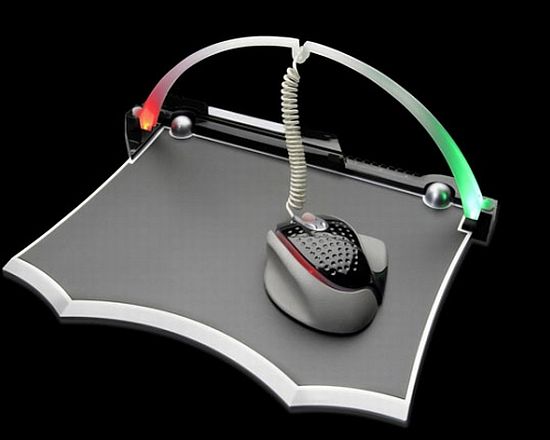 With laptops becoming increasingly powerful and increasingly popular, you'd think we'd be seeing the desktops fade out slowly. But I guess that's not true and innovations like this Portfolio Mouse are certainly keeping the need and trend for desktops alive. This innovative new mouse proves its versatility by offering users a more comfortable interactive experience in both home and office computing.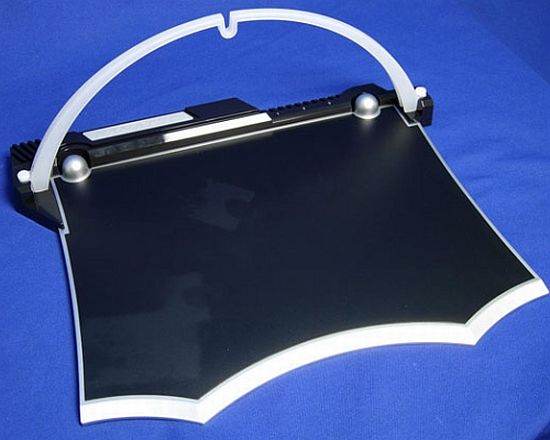 Featuring a Mouse pad, USB-port and convenient, easy-to-use mouse, the design can comfortably accommodate not only the palm but the full hand which further increases user comfort.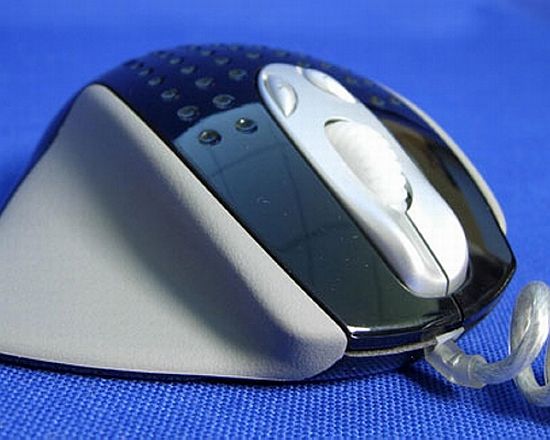 The edgy pad offers a wide space for the users to maneuver the cursors onscreen while the ergonomically shaped mouse itself reduces common problem like arm and finger cramps. With an overall appealing design and a dramatic color palette, the Portfolio Mouse certainly makes a great case for itself as an accessory for the future.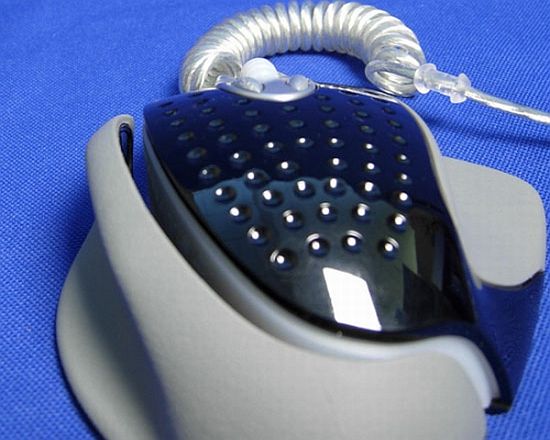 Source: Novate