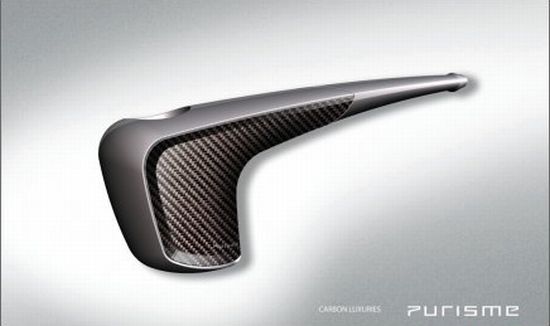 Smoking pipes for some people is a style statement and often it becomes a part of one's identity and hence many people are loathe to change the conventional way of smoking a pipe. How hard would it be to convince them to use an upside down pipe? Hmmm! pretty hard I would say till they lay their eyes on this one. Transforming the conventional smoking pipe design, Austrian manufacturer PURISME GmbH has popped up with its radical Smoking Pipe that features an upside-down pipehead. The PURISME Pipe is carved out of grain bruyere wood with hi-tech carbon material.
Usability:
Apart from its chic and metallic design, the upside-down pipehead keeps the pipe in an upright position, achieving a perfect balance regardless of body posture.
Via: Designspotter

Designer:
Formquadrat Gmbh is an Industerial designer from Austria.