The world is set to witness a new identical boat race in sea. Every effort has been made to create one style, one design and one shape Yachts for the purpose. International Sailing Federation has approved this idea and granted permission for modernisationof   vessels on individualfooting. The proposed races will be more on the model of Formula 1 Races. But, the yachts used in this race will be more innovative, easy to sail and speedier. A peculiar feature of this race is that all the teams will sail in the identicalboats. All these boats are manufactured to look alike without any deviations .The Sailing Federation has set 30 days deadline to test these boats from all angles before they are put in water for race.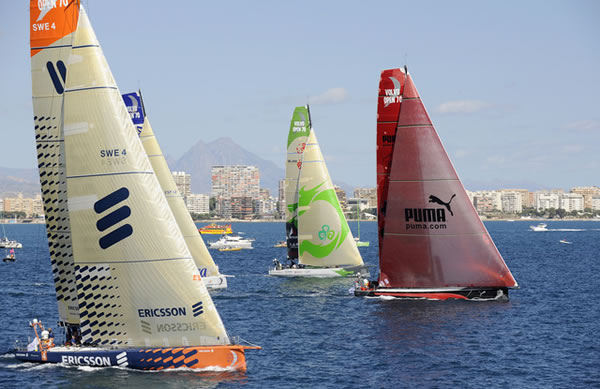 Arabian Gulf is getting ready to launch Tours 2013 Yachting. It is not a free Yachting game for all. Innovations are permissible but only for a specific type of Yacht races. These ships in the Farr 30 class manufactured under regulated conditions are lined up in Oman for racing event of 25th Feb, 2013 . The meticulous  rules of the Farr 30 class demand these Yachts to be of analogous  design  with matching shape and structure. As per the technical and offshore manager of the International Sailing Federation the boats are kept as matching as possible.
The permission to renovate Yacht has been granted on an individual basis under regulated conditions in the sport events like 37,000 nautical miles Volvo Ocean round-the-world race .The French boat Groupama skippered by Frank Cammas came first in spite of comparatively less time spent on its design and renovation. The next forthcoming Volvo race will start in 2014and will reach at its peak in the year 2015 in the Gothenberg, the Swedish port. According to  Forbes the coming race will be purchased from a single vendor to ensure equal design .The Farr Yacht Design ,USA  based company has been given contract to design Volvo 65 Yachts .However, they will be  manufactured by Green Maine,  a London based company. Muliplast of France, Swiss Group Decision and Italian Persico are other members of this venture.The first boat of its kind will get ready by the end of June .There will be a wait of seven weeks for other boats to follow in the course. As per the president of Farr Yacht Design Foundation the shape of the boats has been designed to be an iconic and innovative boat to be relevant for all times to come. The grinder pedestal orientations will make sailors to sail these vessels with ease and comfort. It will be just like a Grand Prix Racing Yacht. The other races are going to be   just like Formula Races wherein teams design and construct their own boats and are more exciting and overwhelming. It may not be out of place to mention here that the Volvo race component has deferred innovations for the time being.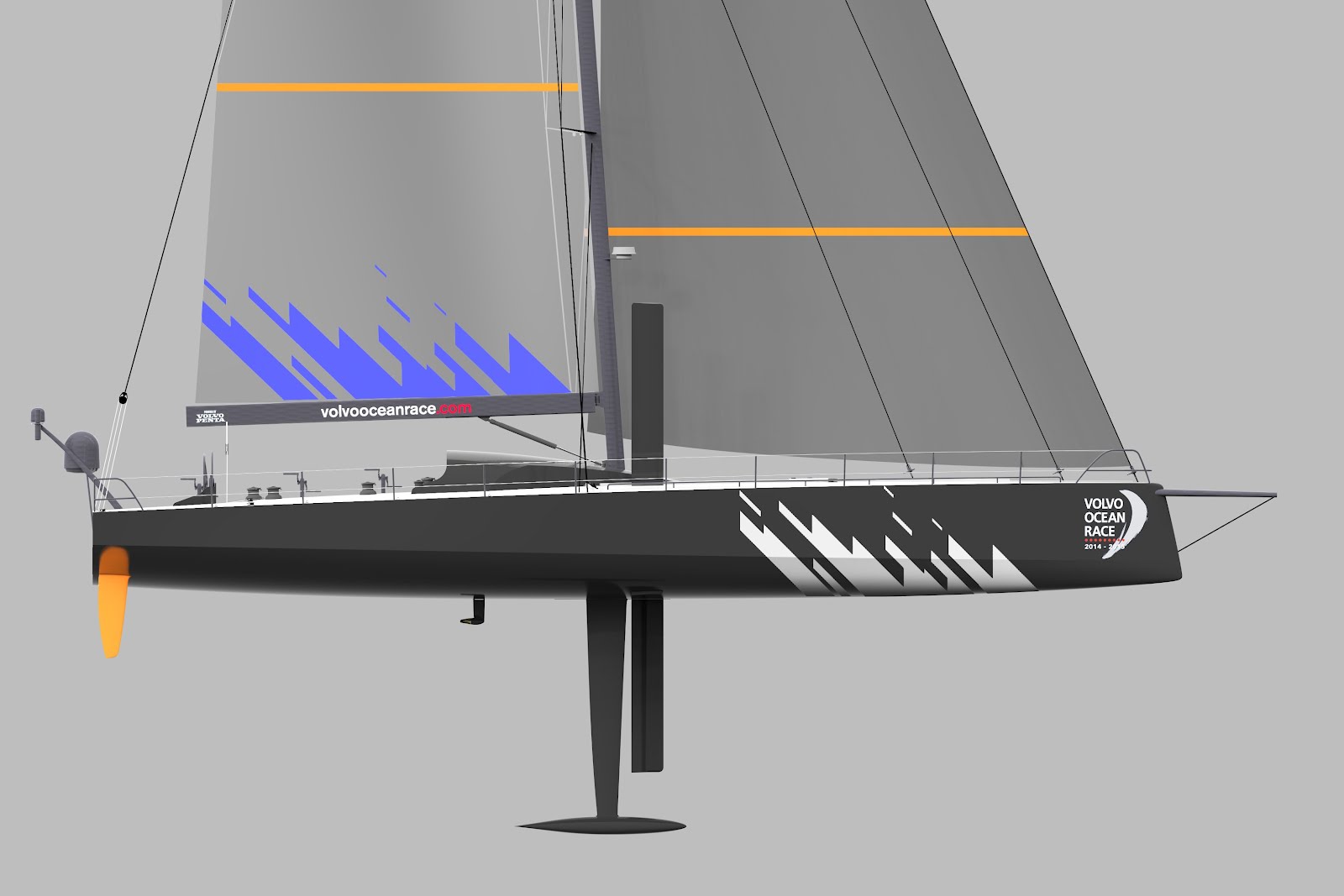 There is going to be a huge overhauling improvementson these race boats in their complete deck layout, rigging pattern, hull and foil size, shape and structures. However, there is every need to renovate crucial areas of sail, special areas of draft, length of boat areas and displacement to make these boats faster than ever. Every innovative change in these areas is going to make these yachts more modern, speedy and comfortable for sailing and racing. There are certain strict rules like AC72 rule framed by the International Sailing Federation which regulate the pros and cons of boats to be used in this race. Under this rule every stylist of these eight boats has to test these boats within 3o days before they are put in the water for sail race.