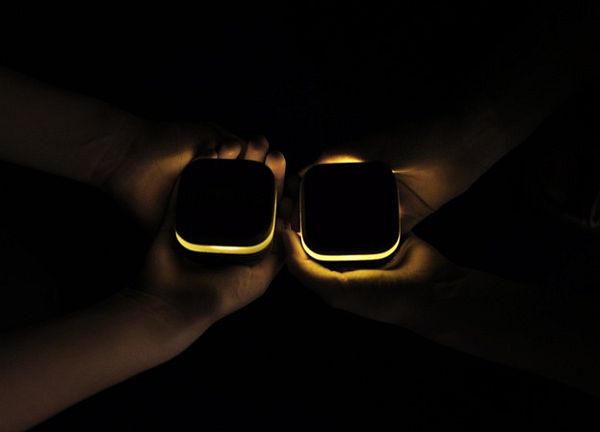 The lights by Jonathan Ota, which depict the values of relations and their meaning in our lives are here. Christened as the Social Lights, they are here to give us a flavor of emotions which are no longer seen or felt amongst new generation.
These lights signify the achievement which humans have been yearning for over the years. Bonding between people is an important aspect we all crave for, and what better to prove it than these social lights. They function somewhat like us only.
Together they are stronger, while along they lie defeated. Well, not literally humans. When these lights are put in solidarity, they tend to emit a dim glow but when two or more of them are brought together, they shine nice and bright.
Having a simple design, with a simple concept, the lights bring you closer to the realities of life, enforcing qualities which lie forgotten in today's world. Bring home these lights and see how your lives glow with the warmth of beautiful emotions.
Via: JonathanOta