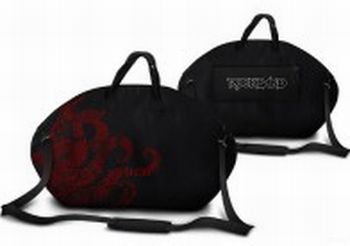 Are you a rock star or trying to be one? If you are, then you should consider the cool Rock Band bag. Hearing about this bag, I was rather curious to know what exactly it is meant for. The bag makes rocking out a little bit easier.
This bag is basically meant to fit in the drum stuff. The big drums that make a crucial part of any rock band are always a pain in the rear to carry to places. The bag makes it easier to carry all your drums and drum sticks around.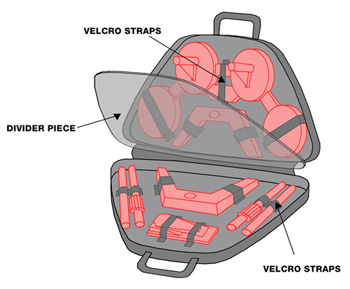 The Velcro straps, as well as the divider piece in the bag make life a little easier for the drummers. The bag would cost you about 50 USD a piece plus shipping. You can purchase the same at the rockbandstore. So, the next time you are hauling the drums life would be simpler. The bottom line is: the drum bag makes life easier. So now, you can relax and party on like a rock star.

Image Credit: Rockbandstore