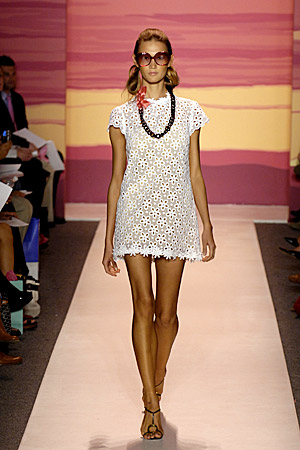 Sameunderneath is undoubtedly specialized in endurable and stylish clothing. Now it has come up with its new range of polo shirts, hoodies, and jackets both for men and women using the biodegrable, natural fibre bamboo. This fabric absorbs moisture and keeps you dry and odour free.
Sameunderneath is doing a lot for the environment by using bamboo in its clothing, as bamboo is a sustainable, renewable and self-replenishing resource. Its shoots continuously grow replacing the old ones.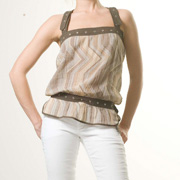 The fabric of the outfits is made from bamboo's pulp that is bleached without the use of chlorine. Bamboo fabric is easy to dye and is done so without the use of harsh chemicals and using methods, which use less water than conventional dyeing methods. Bamboo fabric and clothing therefore has a less impact on the environment than conventional cotton farming methods.
From its wide range you can pick out any one of the supersoft tees screenprinted with images of buffalo and Civil War era soldiers or can go for a subtly patterned hoodie.
Source: Thisnext