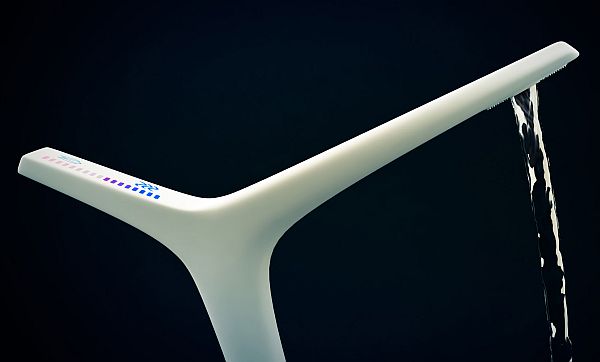 Water is precious and one can't imagine even a single day without it. But in today's world, we hardly care about this fact that leads to a lot of wastage. What if taps where designed in an intelligent manner which could save water? Mukomelov Studio has come up with a solution in the form of Ame Mixer Tap.
Normally, taps gush out water at same pressure for a variety of needs. There is no option to alter the water current even if we desperately want to. Mixer Tap will endow the user with a flexibility to change water pressure and current according to the type of usage. This touch-free tap comes embedded with bars in different colors, which will help you choose the water temperature. It also has two icons that signify the water current mode: the ordinary water pressure and dropping water pressure.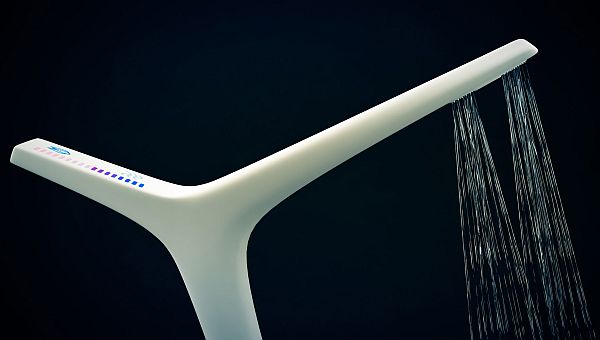 When filling a glass or a jug, we could use the ordinary water pressure mode. But what if we want to wash vegetables or clean our hands? These activities don't require too much pressure and a lot of water as such goes down the drain. For this, we may use the dropping pressure mode. This mode will save enough water and will make sure that vegetables don't get damaged because of high pressure. It has been crafted in a sleek manner and has been given minimalistic features.
The tap comprises of an OLED screen, sensor probes and a microprocessor. The microprocessor regulates all the setting. It also heats the water as required and makes sure that no heat is wasted.
So, if you are one amongst those who realizes the importance of water in our life, then Ame Mixer Tap will not fail to impress you.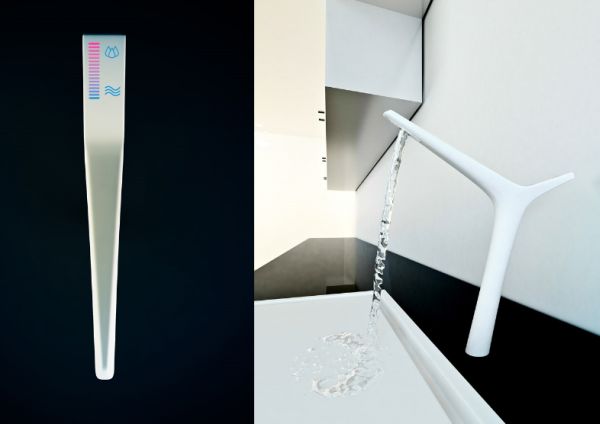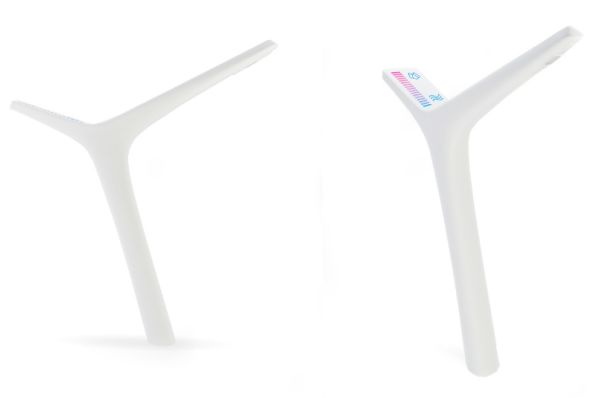 Via: Mukomelov