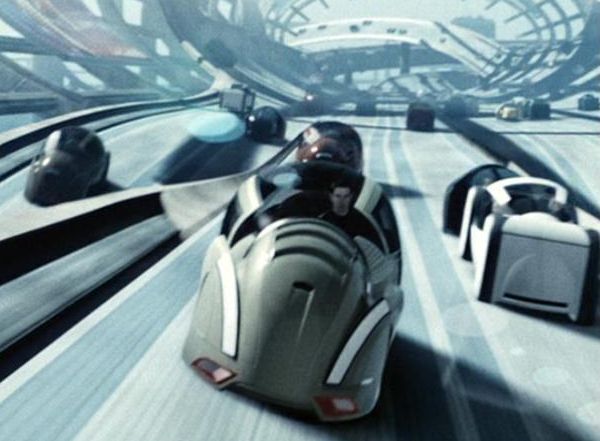 The scenario I am going to talk about may seem incredible, but Carnegie Mellon University is trying to materialize this scenario into the real world. The days are not far away when you shall have a car which can not only drive by itself, but also avoid crashing into one another. These were just possible on the silver screen, but now the thrill can be enjoyed in real life as well.
It is quite easy to assume that many people would like to stick to the traditional way of driving cars, but this innovation is much more accurate and safe, as it will be controlled by a computer. However, it doesn't have the potential of eliminating accidents fully, for machines cannot be trusted completely, as they may malfunction anytime. It won't be a good situation at all if the car's software crashes, when you are experiencing a high speed of 100 mph, so the risk continues to persist.
In order to resolve the problem, CMU has come up with an idea. The idea involves the implementation of a technique called distributed control system, which would help cars to communicate with each other. For example, if a car in front slowed down, the cars behind it would slow down too, or if a car were to pull off the highway, the other cars would make space for it. CMU has performed few successful experiments so far, which resulted in no crashes. However, we are yet to see whether this distributed control system is accepted by the car manufacturing companies or not.
So, get ready to enjoy a ride in a car which will move by itself, and you don't have to invest any effort in driving it. Instead, you can very well utilize the time in doing other works.
Via: Ubergizmo