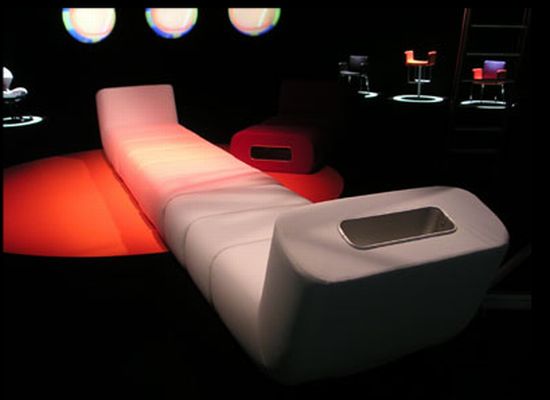 Ever since God told Adam and Eve not to eat the Apple and they didn't listen to Him, mankind has kinda been obsessed with sex. Wars have been waged, illusive Fountains of Youth searched for and millions have been spent on getting skimpily dressed men and women to promote products that in fact have nothing to do with sex at all! The question then arises- why should furniture be left out of the loop? Well, guess what- it isn't!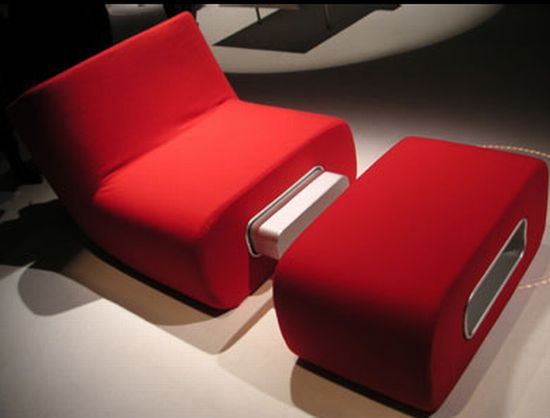 Yea ladies and gents designer duo Diego Fortunato and Gabriel Fontanillo have used sex as a theme for their latest project. Naughtily named Sex- Fiction, the dynamic sofa-bed system crafted using a wooden and aluminum structure comes fully laced with tantalizing soft upholstery while a plug-in modular design evokes the image of, well, you know, sex!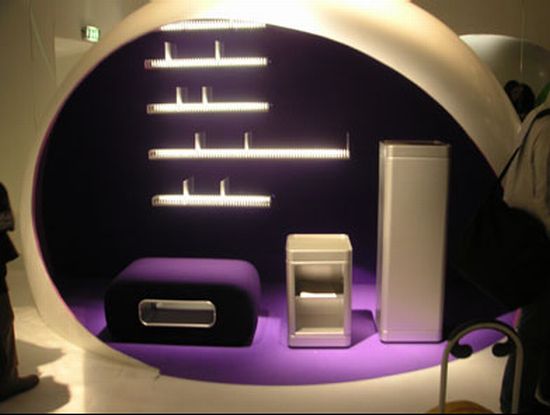 Created as an alternative, emergency bed, the design certainly turns heads with its vivacious and sensual appeal!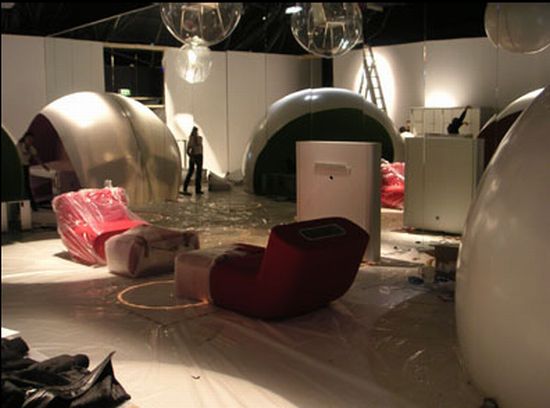 Source: Gabriel Fontanillo
Looking for even more of such tantalizing sex solutions, allow us to help you at SexLifeGuide.DrPrem.com