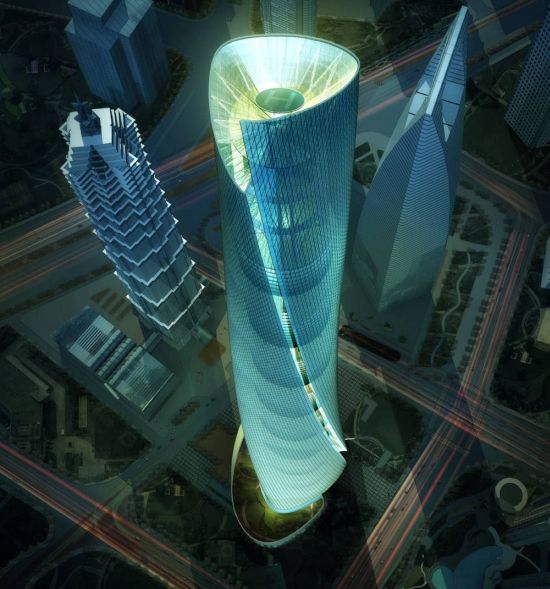 Completing the trio of new super-tall towers, the Shanghai Tower is gonna be the highest skyscraper in China. Standing tall at 632 m, the Shanghai Tower accommodates numerous offices, a luxury hotel and retail and cultural venues, together with three floors of underground parking. The Shanghai Metro connects the building to the city. Enclosed with the inner layer of the double-skin facade, the Tower is comprised of nine cylindrical buildings heaped one on the other. While the building cover or the second skin is finished with a triangular exterior layer that swivels as it gets higher. The Shanghai Tower also features nine foyer sky gardens, developed between the two facade layers. The other two structures of the trio are the Shanghai World Financial Center and the Jin Mao Tower located in the Luijiazui Finance and Trade Zone.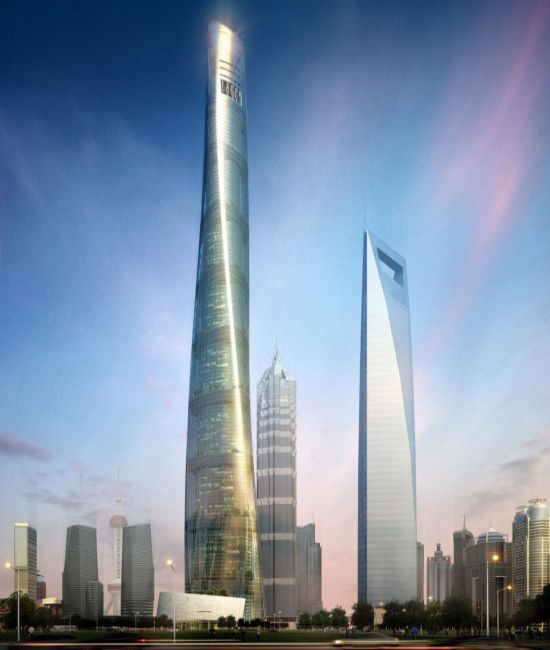 Usability:
The Shanghai Tower, making the most out of the limited space, will not just be a landmark in China's architectural history; it will also feature the world's highest open-air observation deck.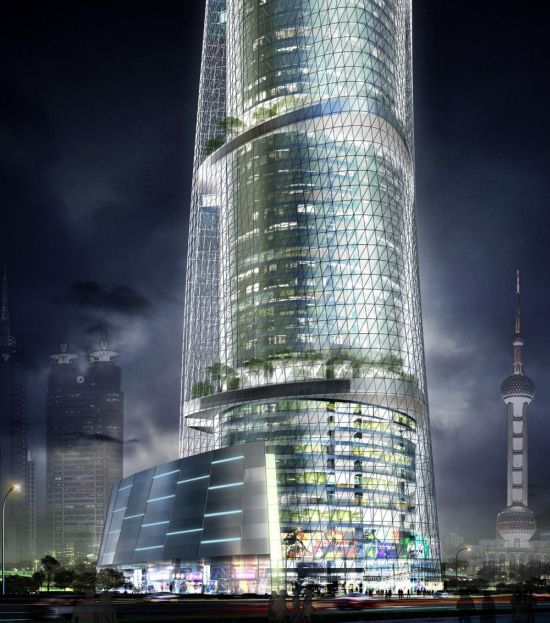 Designer:
Founded by Art Gensler, Jim Follett and Drue Gensler, the 'Gensler' is a global design and architecture firm headquartered in San Francisco with offices in different parts of the world.