Many people may make the decision to remodel their kitchen, basically due to outdated cabinets, crackled countertops and dated appliances. However, some of them do not realize other reasons, which are much more important than visible issues, why your kitchen may need to be remodeled.
If you think it is time for Kitchen Renovation Toronto, you can consider utilizing the tips highlighted here.
Inadequate Space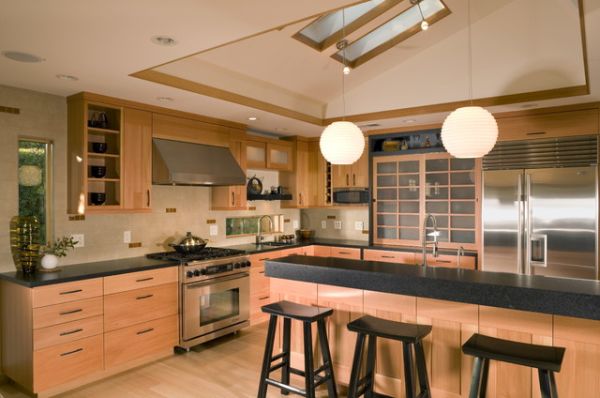 Do you have enough floor space, counter space or cabinets in your kitchen? The way your refrigerator is positioned and the arrangement of your counters may be hindering the amount of useful workspace you have. When you are planning to change or replace the counter space in your kitchen, you should ensure you leave a total space of 158 inches for countertop frontage that is 24 inches in depth and offers at least 15 total inches of overhead clearance to meet all of your needs, which includes storage, preparation and landing areas.
Flow of Traffic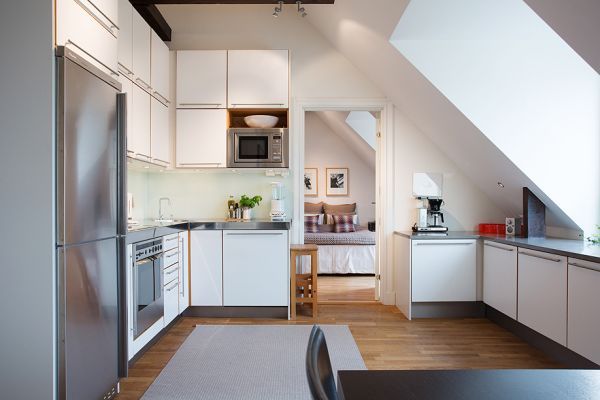 If your household has more than one person that cooks, you may consider creating more space around your main preparation work area. If you like to entertain, then you may find an open floor plan for your kitchen that will allow social interaction between the rooms in your home.
Children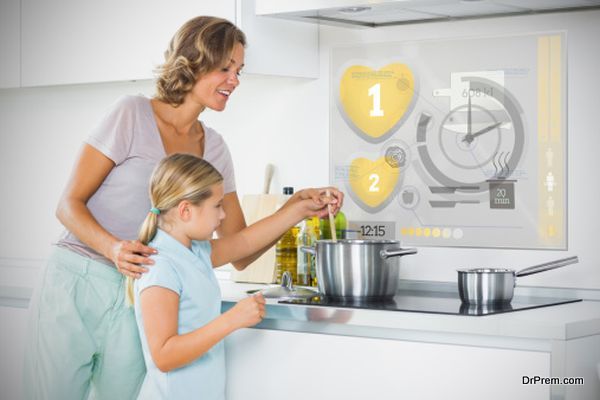 If you have kids, then an outdated kitchen may be dangerous for them. If you want to increase your family further, then you need to ensure that you have additional room for larger meal preparation, lower cabinets and a kitchen that will accommodate your growing family. During your kitchen remodel preparation, you should ensure that you avoid installing sharp or pointed corners on the new countertops that could cause potential harm to children.
Efficiency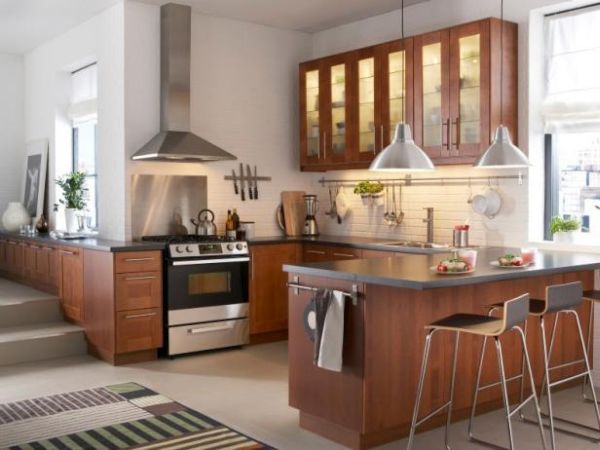 If you have appliances that are dated, then they could be costing you a lot more than you ever imagined in terms of money. With new appliances, you will have updated technology at your disposal. For example, when you purchase a dishwasher that is marked for being low-energy consumption, economy cycle and offer a delay timer, you will be able to save a significant amount of money and water.
If you have been thinking about remodeling your kitchen, but not sure if you should, use the information here to make an educated decision. Remodeling your kitchen can provide you a number of benefits, such as more space, a better organized area and updated energy efficient appliances. Once you have decided to go ahead with kitchen remodel, be sure to find a quality home builder to complete the project for you.
Article Submitted By Community Writer