There are jobs we love and job we do not love so much but then there are jobs that make us crinkle our noses in disgust. Such jobs seem below human capacity and should be done by something that is not human. Our concept of robots consists of sci-fi movies and books where they are capable of all sort of highly technical jobs and save either the world or act like villains, bent upon destroying it. Truth is that we can use robots for doing the dirty daily chores that annoys or bothers us. There are some new age robots perfectly capable of such jobs. Following is a list of such robots that you can include in your daily life.
iRobot Looj 330:
This one is a dream come true for both city and town dwellers. Nobody likes their drains to get logged or jammed. Every gutter needs to be cleaned thoroughly at least once a week so that water passes smoothly and clears away the household waste. The iRobot cleans your gutter and opens clogged ones. The high velocity helps it remove dirt stuck in the gutters. It can sense the different nature of dust or debris and cleans them accordingly.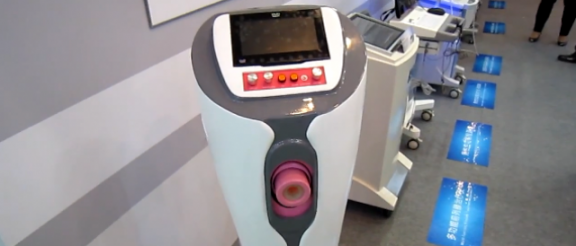 Semen collecting robot:
Sperm donors usually do their nasty job with their hands but it is always not equally effective and also embarrassing. The Sanwe Medical Group of Chinese origin has decided that a robot will be more effective in collecting semen from donors. The donor or patient has to insert his penis inside the simulated vagina of the robot and sexually provocative scenes are displayed on its LCD screen. The sperm is then collected.
Bathroom cleaning robot:
The Japanese have presented mankind with a unique robot which will be used to clean the dirtiest bathrooms. It also talks.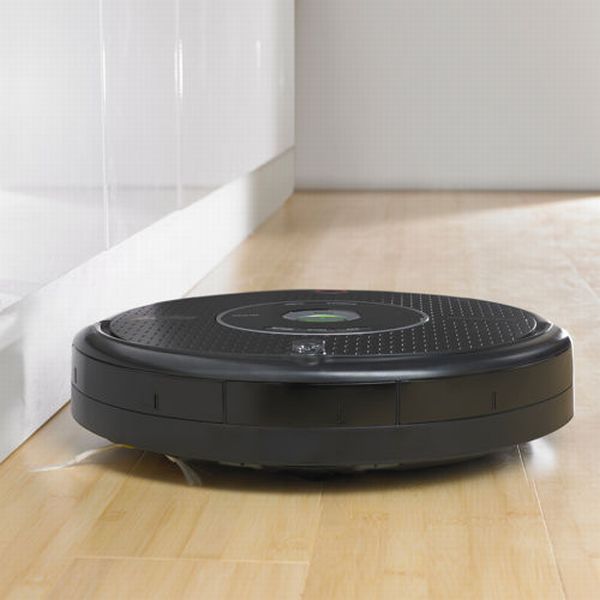 Pet washing robot:
Our pets can get really dirty and cleaning them is a difficult task. The pet washing robots are great pet cleaners and do not tolerate their tantrums. You get squeaky clean pets without dirtying your hands.
Taking care of adult patients:
Changing diapers or enabling a video chat with doctors, the uBOT-5 can do it all. It has been created to perform the duties of a nurse and helps you move.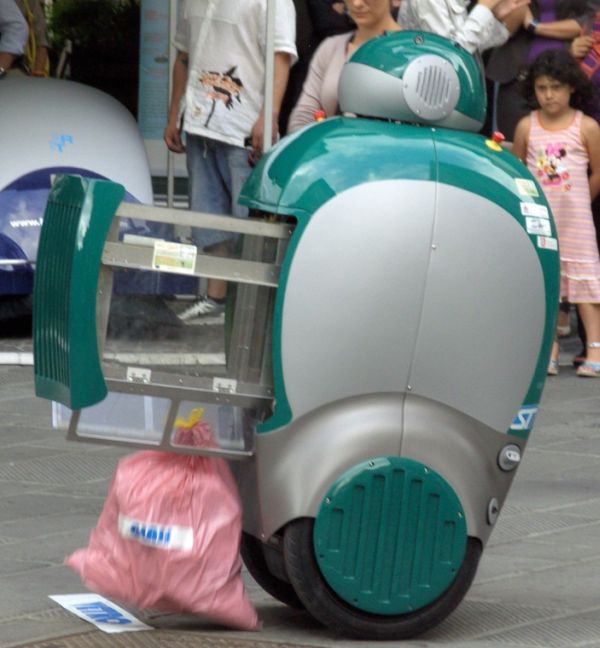 Dustbot:
The Dustbots are good care takers of our surrounding environment. They communicate via text messages and collect dust and household waste.
Soon a day will come when we will have robots for doing the household chores and live a carefree life. Technology has gifted us many great things and the robots that do our dirty work are one of them.