The same types of products are available in numerous varieties in the market. People have different need and requirements so they will not buy or use the same things. The gaming mice are a special genre of mouse that accommodates the needs of hardcore gamers. While playing with general mouse we all face obstructions and impediments. We make lots of mistake and do not find proper grip. There are plenty of different types of gaming mice available for purchase but consumers often get confused regarding the right one which will fulfill their needs. The things you need to consider are the kind of games you play and the budget for the gaming mouse. Gaming mice come with very high and very low price tags. You can get one that fits your budget easily. Following is a list of the best gaming mice. Select the one that goes with the type of games you play.
Mad Catz R.A.T:
If precision and accuracy are your objectives then the Mad Catz R.A.T is the perfect mouse for you. It is a mouse for expert gamers. It is wireless and gives you a lot of freedom of movement. The precision button makes sure that your aim always meets the target. The speed control helps you move fast or slow as per need of that moment. You can rest your thumb while playing for hours and won't feel any uncomfortable cramps.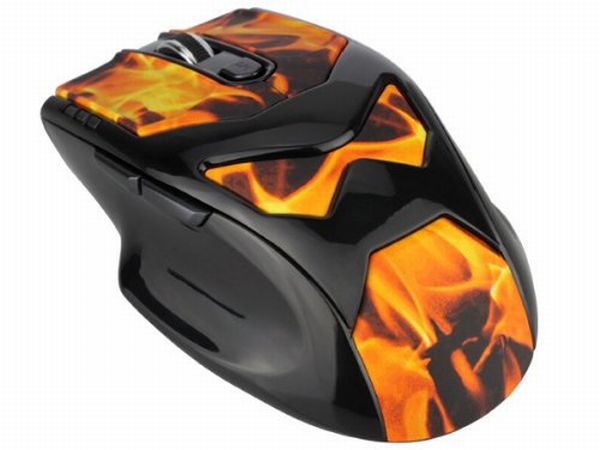 Dealheroes 2.4G wireless PC gaming mouse:
This mouse by Dealheroes is good for both gaming and working. You can carry it along in your trips and tours as it is light and wireless. The DPI buttons help you get two different pointing speeds. It has a total of six buttons.
Corsair Vengeance F60:
This is a sturdy and trustworthy mouse that will never disappoint you during the gaming session. The precision and controlling power is excellent. It has a special sniper button for shooting and aiming. It also helps you place cursor at the exact spots for advantage.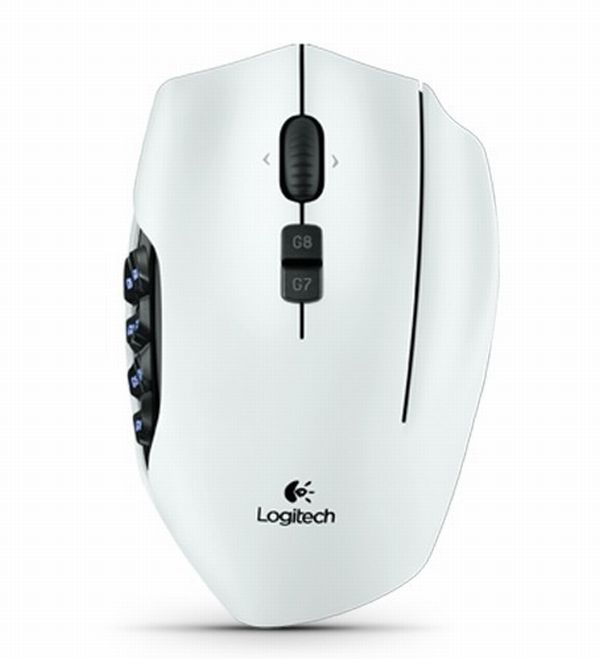 Logitech G660 MMO:
This is another high performance gaming mouse with a thumb panel consisting of twelve buttons for fast action. The G-shift ring finger button helps you complete more than one function at the same time.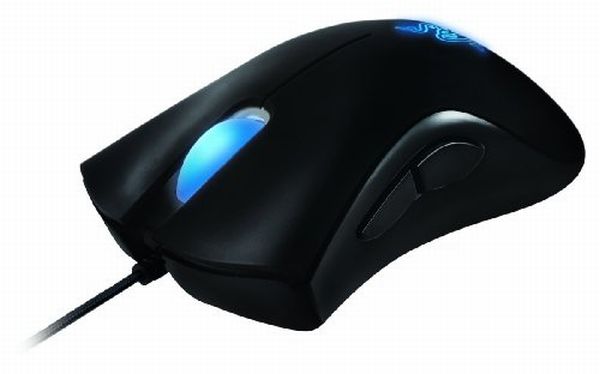 Razer Deathadder Infrared Gaming Mouse:
It is a mouse that offers comfort and accuracy at the same time. There are 24 separate click points and the mouse has a rubber coating that prevents slip of grip.
All the gaming mice listed above give great performance. You need to keep in mind that different mouse work best for certain type of games. Some of these are costly. Do your own research and find out which one matches your requirements perfectly.