Leather briefcases are considered a must for every business executive out there. Apart from being rather stylish, a leather briefcase is a practical solution for all your business travel needs, allowing you to carry every work related accessory in one single case. While briefcases in those days merely served the purpose of carrying around documents, the more recent designs feature several other add-ons that enhance their functionality. Here are 6 such awesome briefcase concept designs that would be a perfect addition to your list of business accessories.
Leather Metropolitan Laptop Briefcase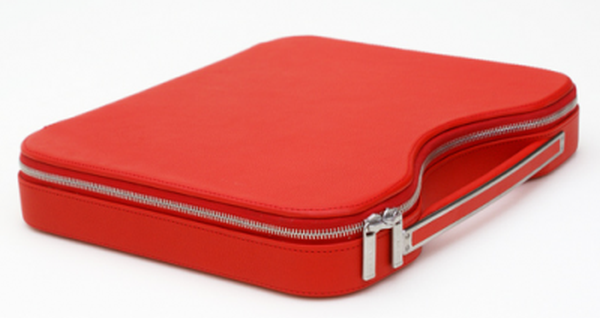 Let' start with the basic model first. The Leather Metropolitan Laptop Briefcase comes in a rich red colour that is both extremely stylish and functional. Featuring a number of compartments and pouches for documents, mobile phones, pens, notebooks and business cards, etc. the case is the perfect choice for all of your travel needs.
BRIEFCeramicASE Briefcase Concept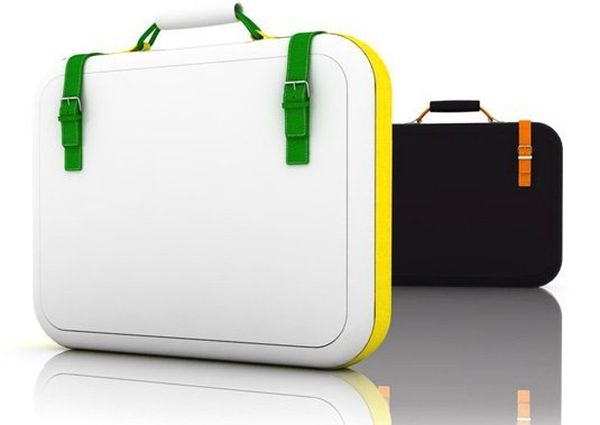 This briefcase concept design by Alexandros Stasinopoulos won the IF Concept award for the unique material used to build it; ceramics. Ceramic is a well- known primitive material that has some very beneficial properties like scratch resistance, hardness and skin friendliness. Plus, they possess a sensual tactility that makea briefcase with this material a very attractive possibility.
Carbon Fibre Briefcase
Designed by industrial designer Beau Reid, the Carbon Fibre Briefcase comes with attractive paints and fine leather that can be customized to match your dream car. Whether it be a Nissan 200SX or a Volkswagen Beetle or an AMC Gremlin or even a Ford Pinto, you can immortalize your car by making a custom made matching briefcase.
GCase Smart Briefcase
Here is a briefcase that lets you do more than just carry things around. The GCase briefcase comes with an impressive 6 inch HD display screen and a 1080 p camera that can be used to record and play back business meetings, and display weather updates as well as stock market trends. An in built projector works great for those business meetingsthat require impromptu presentations. What's more, the case features a top notch security lock that is literally impenetrable.
Powerbag Briefcase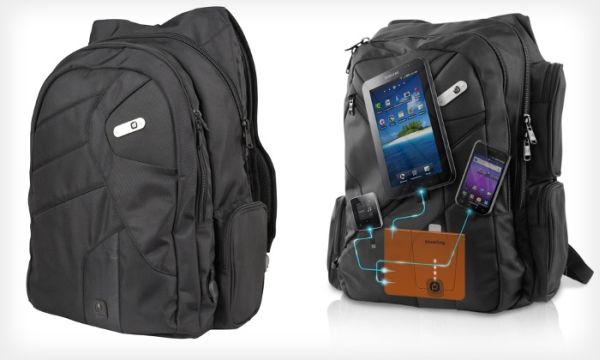 You never need to worry about your mobile or laptop running out of charge again while traveling. The Powerbag briefcase comes with an in-built battery that can help your devices recharge on the go. You can also choose from a wide of built-in adapters to choose the one that best plugs into your device.
Heys USA BioCase
If you have some super-secret business documents that might spell doom for the company if they were to fall in the wrong hands, consider opting for BioCase by Heys USA. The ultra-secure briefcase comes with biometric locking technology that can store up to 8 fingertips to protect its contents from even the most experienced thieves.
Summary
Leather briefcases are a necessary accessory for business travellers. From merely carrying documents to charging laptops/mobiles and using the latest lock technology for enhanced security, the briefcases in this list are well worth your time and money.