We have to spend a chunky portion of time sitting around the coffee table. With friends over to our place or chill-out sessions, often the coffee table becomes our dining table with take-out packets and pizza boxes spread all over. The old and drab coffee table is not helpful in setting up the party mood or creating a funky ambiance  Accordingly, coffee table manufacturers come up with innovative designs to make your coffee table parties more enjoyable than they were ever before. Technologically enabled coffee tables can add the spice your living or drawing room needs to attract your buddies. While buying coffee table, you should follow your instinct and opt for the one that comes close to your persona and not something that is just conventional. Following is a list of nice and quirky coffee tables for the super geeks.
Rosie interactive multi-media coffee table:
This one is the ultimate geeky coffee table which will give you pleasure throughout the day and anytime you want. There is an Apple computer fitted right in the middle and the screen is big enough for 5 people. Surround it and play games all day long. You can put soda cans around or pizza plates. The special coffee table is spill proof which means that even if you spill soda or sauce nothing will happen to your dazzling and amazing Rosie. The high price makes it a fantasy item for budding geeks. It will cost you around $35,000.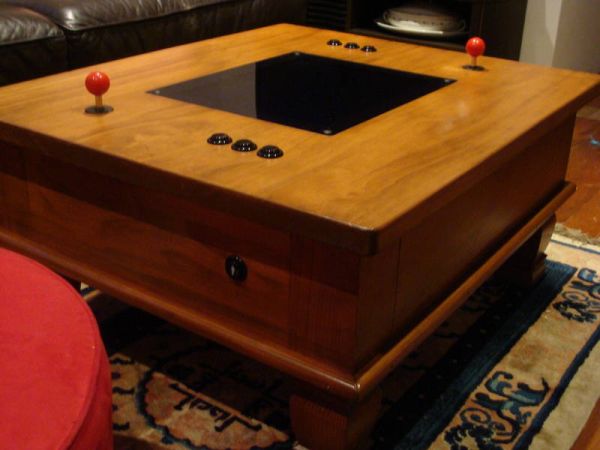 Retro Arcade Machine Coffee Table:
This table is for the gaming geeks. It is brim full of classic favorites like Donkey Kong, 4D Warriors, Pac man, Phoenix, Frogger and many more. There is a joystick that helps you move the games and adds the extra zing. The enthusiasm of your nerdy friends won't be able to break this one because it is made of shatterproof glass.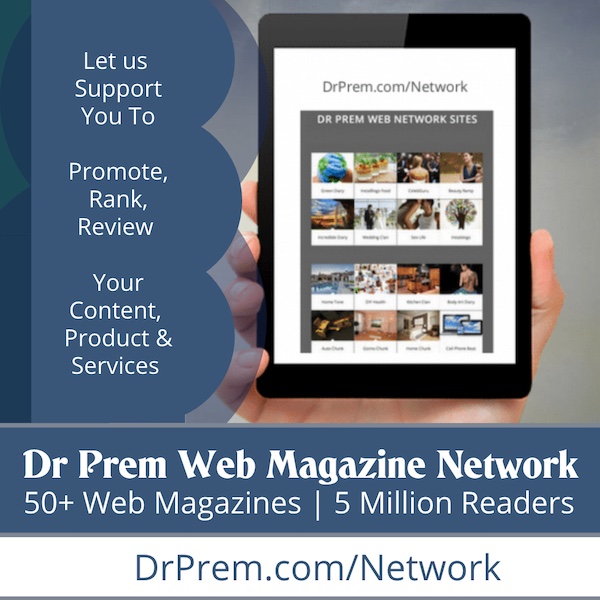 Gaming Coffee Table:
It is made for hardcore gaming with a 19 inch LCD and fast Windows PC. It is preloaded with cult favorites and will cost you $6600.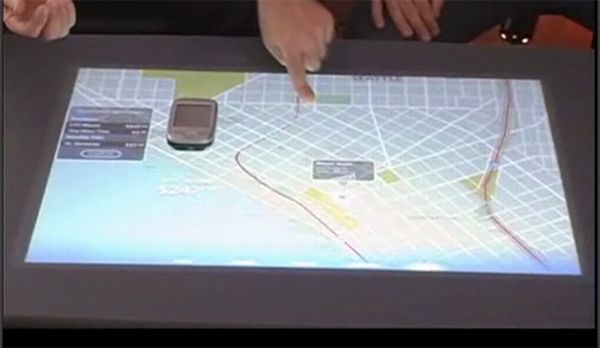 Microsoft Surface:
This amazing coffee table by Microsoft costs only $10,000 and will surely enhance the prestige of your living room. Its 30 inch surface can detect multiple touches. You can paint, play or download PDF files with Wi-Fi connectivity.
iTable:
This table looks similar to your precious iPods and if your enthusiasm about Apple gizmos knows no bound then you must get one of these iTables.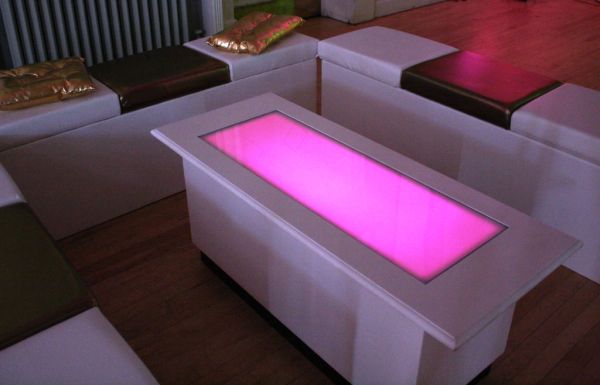 Color changing coffee table:
This one is a geek favorite because it looks different each time you glance at it, turning from soft green to rose.
Coffee tables are all about good time and chats. They can make great memories for you and give definition to your room. The boring and outdated teak coffee tables need a serious and major makeover and only one of these ultimate geeky coffee tables can do that.