Companies can no longer design their products and relax, thinking that these products will be relevant for a decade. The pace of design and customer expectation has increased dramatically, and companies have to recognize that and design products according to the latest trends to stay relevant. New technologies make the old redundant every year. Product designers have to stay ahead of the game, so that the products resonate with the consumers and sell well. Here are some of the product design trends this year which you need to keep an eye on:
10 popular product design trends for 2019
Sustainability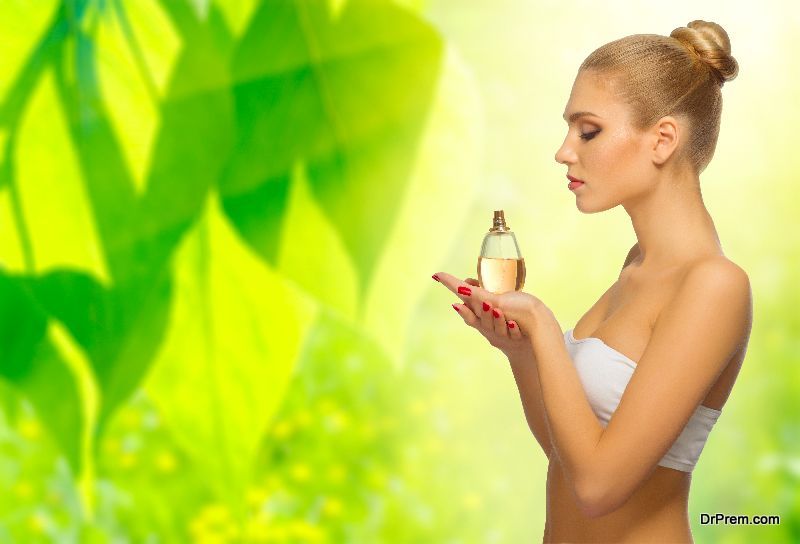 Climate change is no longer just talk but a reality, as many parts of the world has witnessed. Consumers are therefore interested in sustainable products, as they want to contribute to reduced global warming with their choices. These choices range from leading a green lifestyle and using green products. Consumers are increasing preferring products which are made out of renewable, sustainable materials, and made using processes which are least harmful to the environment. The products which reflect sustainability can stand out and remain competitive in the market.
Portability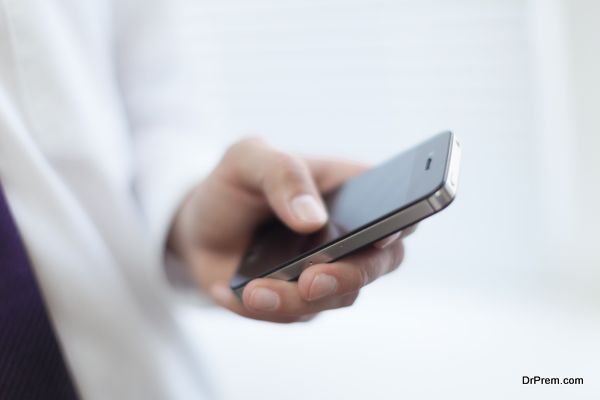 Our smartphones are more than just phones – we do our banking with them, shop with them, plan entertainment and use them for entertainment as well. The convenience of smartphones has led us and consumers to expect the same convenience on the go from all products. The products which are eco-friendly and portable will be able to do well this year. So if you're designing products for 2019, then the design should prioritize portability. Designing products which customers can carry with them is one of the product design trends this year.
UX design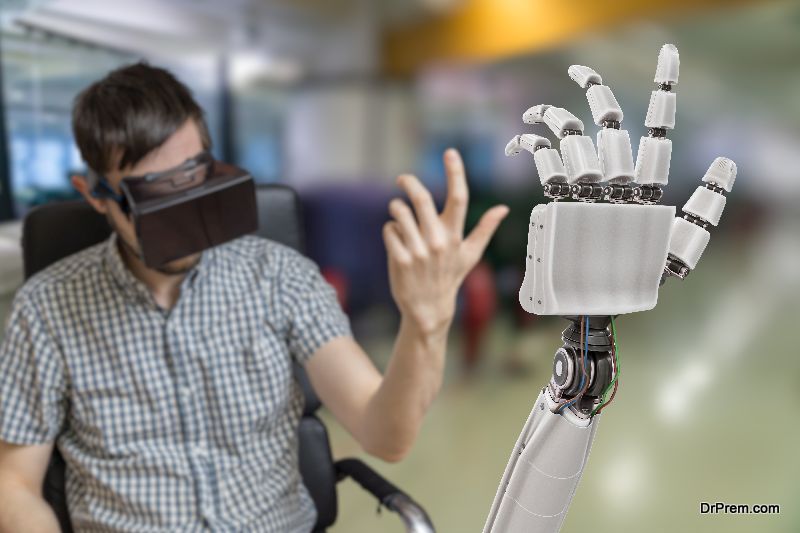 Like last year, UX design will continue this year too. UX design is supposed to develop much more this year. This design trend has become much simpler, smarter and personalized. Designers are adopting biometric authentication, voice based interfaces, in-app gestures and so on. VR and AR are being integrated into products wherever and whenever possible.
IoT is everywhere now, and product designers have to design products which are interoperable and can connect to different devices. Consumers are looking for smart products which can be controlled with a single hub, which can be a phone or a single remote. From fans, coffee machines, doors and refrigerators, there are many smart products. If your product has interconnectivity, it can be a winner this year.
Modularity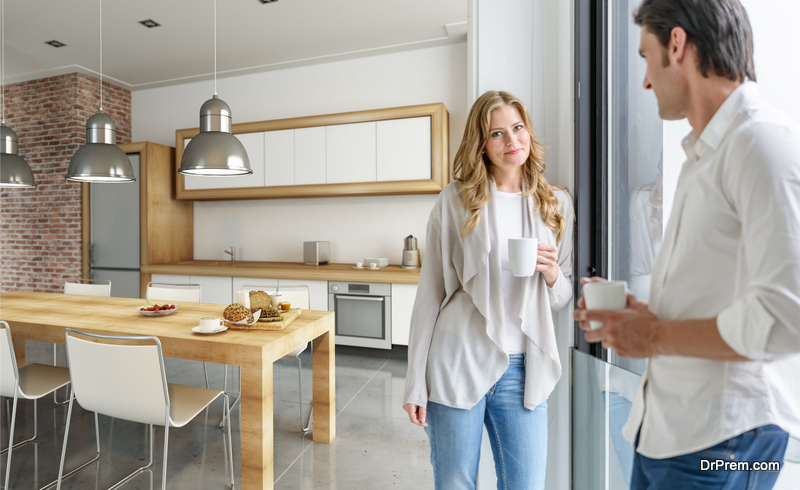 Another of the product design trends for 2019 is modularity. The products which are efficient, sustainable, versatile and modular. Products which can be used by themselves and can be used in tandem with other products of the same type will have an edge over others. Modular décor products, modular furniture, computers, modular solar panels, wind turbines, looms, telephones, elevators, process systems to roofing tiles – the list is endless.
Designers should look into building modular products as consumers want products which can be integrated with others and when repairs are required, the whole system need not be replaced.
Multi-functional designs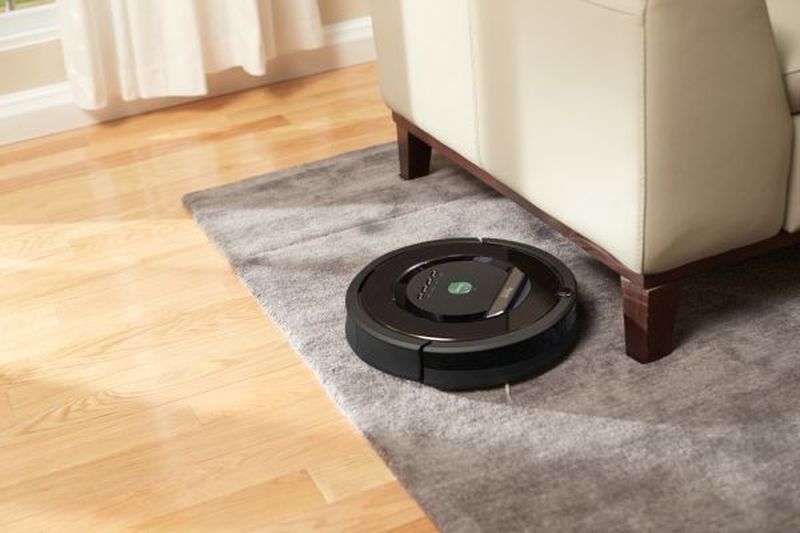 Just as eco-friendly products, the demands for multi-functional products are increasing.  Products which serve a single purpose are in conflict with the growing minimalism trend of today. People want things which are multi-functional as they occupy less space.
Computer Aided Engineering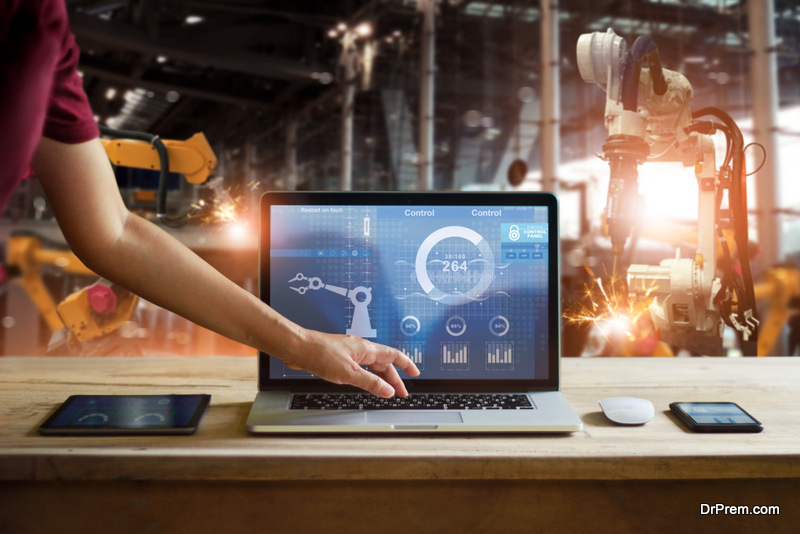 CAE or Computer Aided Engineering is giving rise to products which are cheaper and produced in a better and faster way. Several industries such as aerospace, automotive, consumer goods, energy, electronics, HVAC, heavy equipment and civil engineering are using CAE.
This technology is so popular because it enables the companies to conduct tests, analyze products and optimize their products at an early stage in design process. CEA saves money and time while improving the end product drastically. So one of the major product design trends for the year 2019 is designing with the aid of computers.
Retro shades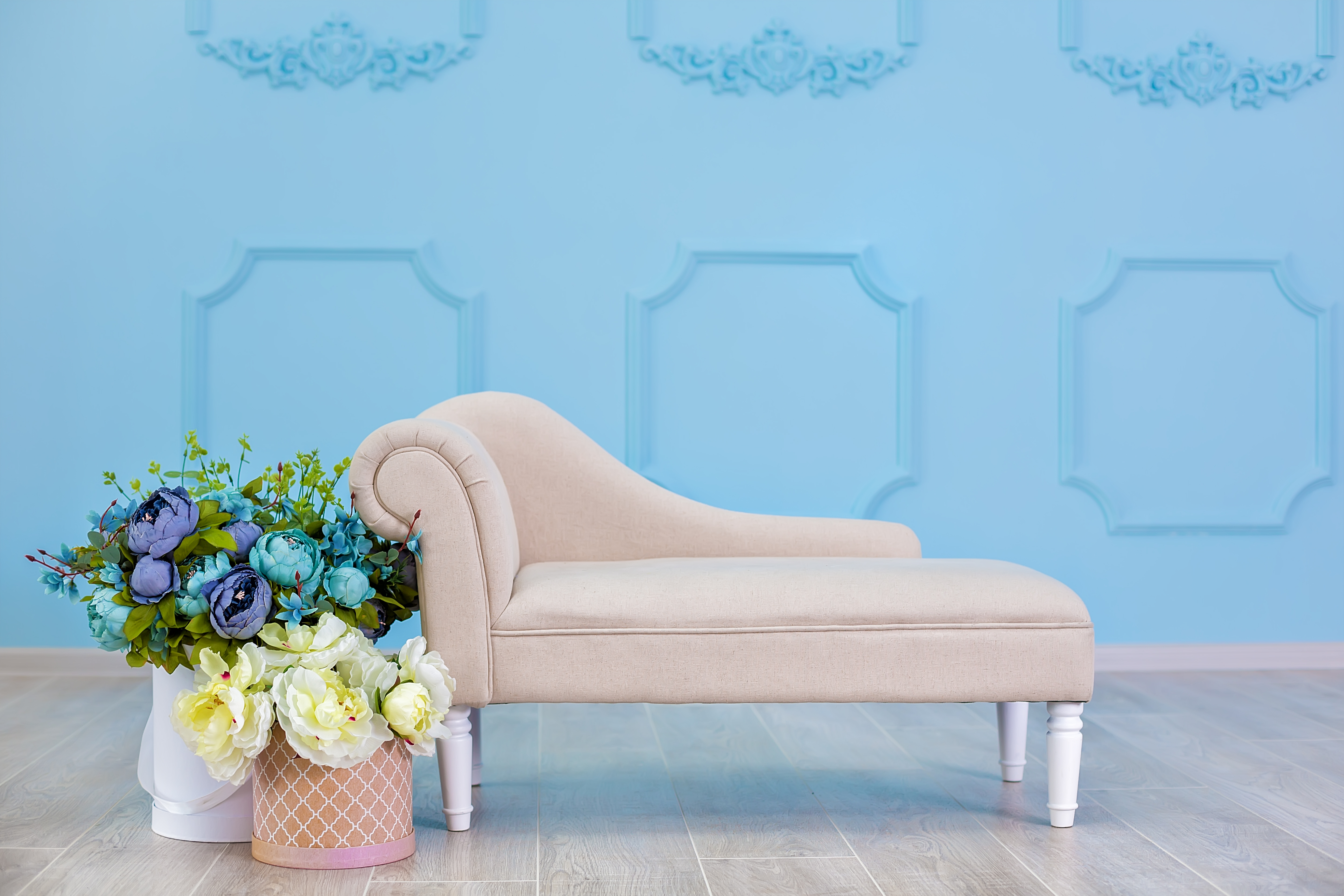 Every few years, some pattern, shape or shade comes back in vogue. In product design, familiarity plays a major role. It influences consumers who have grown up with some particular colors, furniture and patterns and when they grow up, they want to have the same things and colors around them.
Product design can express retro through color mainly. In 2019, the colors popular in the 6os and 70s are making a comeback. These shades are silver, gold, brown, bronze, grey, Bordeaux and so on. The cheery buttercup yellow too can be seen on many products, from cars to clothes.
Global design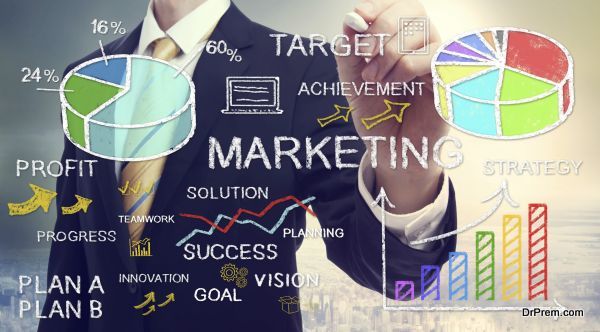 Globalization has led to products from many countries being sold in all over the world. Companies have to leverage their products in every way to appeal to consumers globally. The design quality has to be of an international standard and people have to invest heavily in product design so that they can make a mark in every market.
Digital Twin, Digital Thread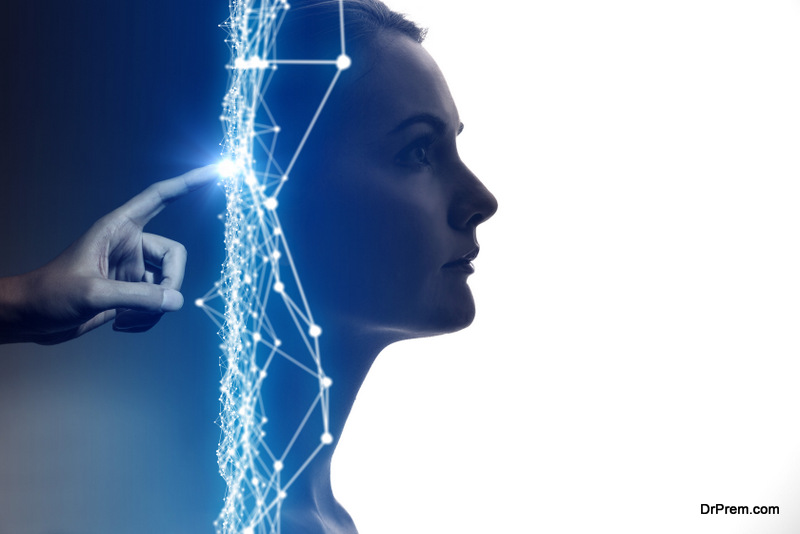 These two terms will be much in use in 2019, as they refer to product design. Digital product definition will be combined with the physical experience of a product, so that manufacturers can have complete digital record of the product through its entire lifecycle. This data can be leveraged to improve design, efficiency and serviceability and to ensure that all the security and legal rules and regulations are met, with the 'digital thread' of information. With the help from digital thread, engineers can form a digital twin to understand the performance of the product, which would then help immensely to modify design as per customer requirements.
3D Manufacturing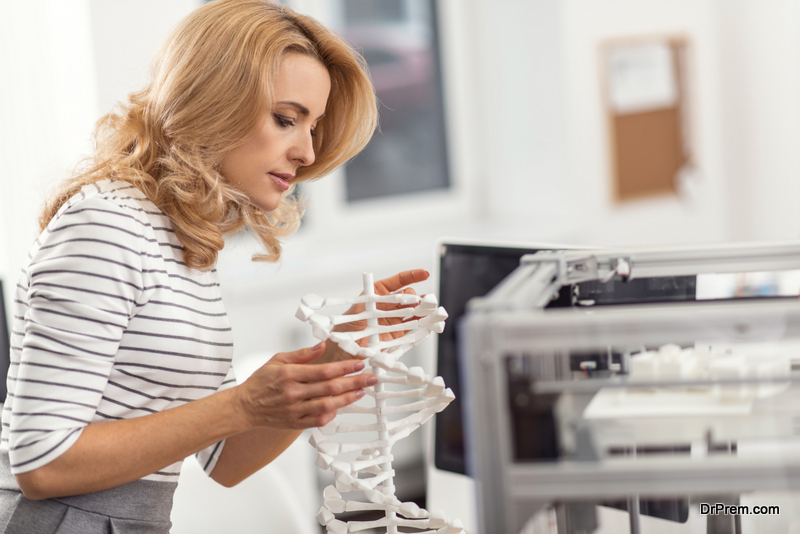 The 3D manufacturing technology has advanced beyond prototypes. Some 3D printers are scalable and produce the quality required for industrial purposes. Some industries, such as dental implants, hearing aids etc, which require personalization, have shifted to 3D printing. Industries which require highly complex parts in low volume are finding 3D manufacturing useful. Product design has evolved to use 3D design for products which are delicate and lightweight.
Another product design trend for this year and coming years is to that products would have sensors to feed information from field to factory, which can help stakeholders to easily view real-time information. With the help of AR apps, designers at a global level would be able to review prototypes or designs concurrently, and be able to make relevant changes for better user experience.