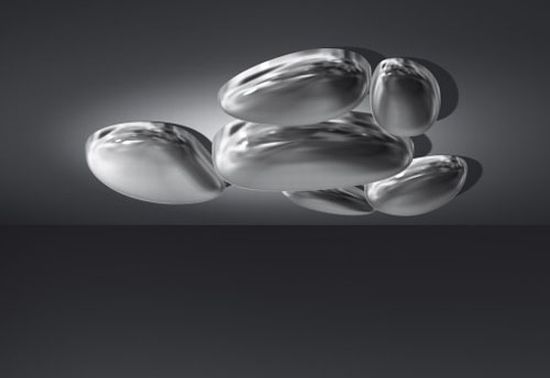 Insight
Lighting resources can be put to uses of varied multitude. Some people choose to embed speakers within them, and vary the shape to accommodate the same, whilst some others choose to design them in a way that they give a complex to the best sculptures you have at home. Mercury lights, in this case aren't just a great lighting solution for the dark but even do well in the day by giving the dynamics an eye-pleasing glitter.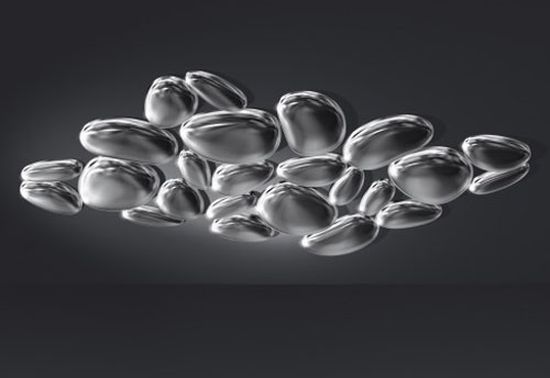 Design Status
Such a lighting design isn't yet out in the market, but even when it manages to, the only takers would be people with fatter pockets. It would supposedly make a big hole, for the choice of material is high class.
Usability
The usability depends on the way you see these 'mercurial' lights. If you wish to place it as a sculpture that shines through the day, to have people mesmerized by your work surroundings, it is an ideal product for your workplace. If the need is to pep up your house interiors and you are looking for a lighting option at the same time, these lights have the capacity to adapt likewise.
Designer
Ross Lovergrove
Via: DailyIcon