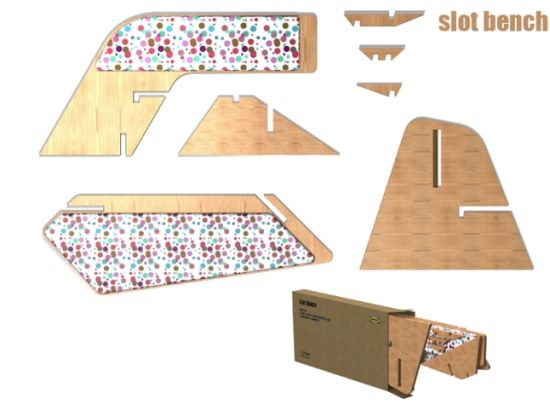 Utility furniture is the watch word in today's world with cramped small apartments that we all seem to live in. Responding to the need, John Glinister has come up with a unique furniture design that uses no screws or glue to assemble the seating unit. Hailed as the Slot Bench, the innovative furniture comprise of four main parts that are fabricated together by using a CNC machine. All, the users need to do is slot the parts together, supported by various small pieces, to assemble the bench. Though, the furniture comes with pre-attached cushions, there is a huge verity of colors and fabrics to pick from.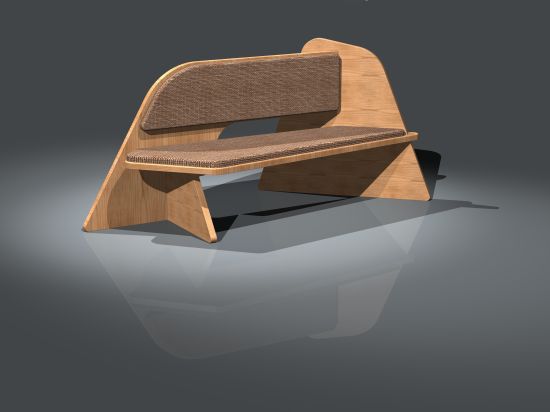 Design Status:
The Slot Bench is a concept design that will add novelty and fun to the square furniture of your living spaces.

Usability:
The Slot Bench doesn't use nails, screws or bolts and allows the user to fragment the furniture while not in use. Moreover, effortless fermentation makes the Slot Bench handy for easy movement and transportation.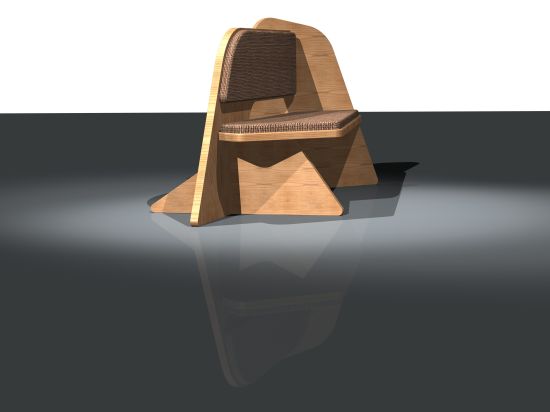 Designer:
John Glinister is an Industrial Designer who lives in Somerset. United Kingdom. He's presently working as a designer for Chalon UK LTD, producers of bespoke kitchens and interior furniture.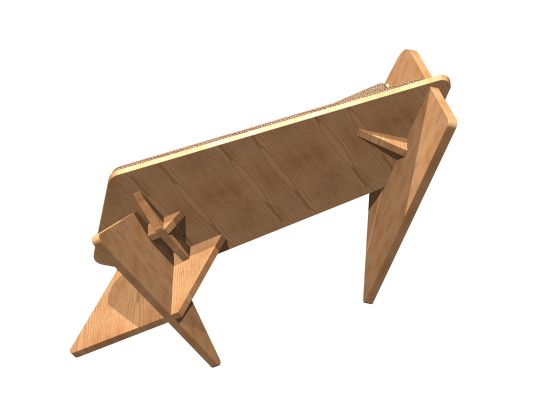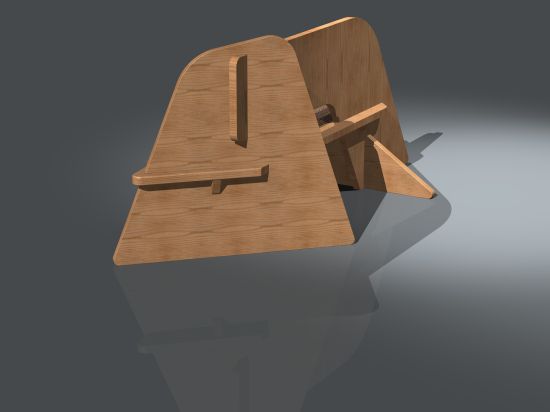 [Thanks John]