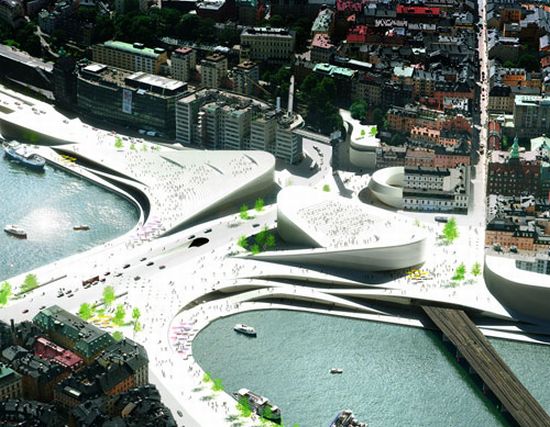 Projects requiring construction work in busy areas is one helluva challenge. And a Danish-Swedish collaboration has just went headlong into that challenge. They are all set to revamp the Stockholm that will turn Slussen into an urban recreational area, allowing easy movement for the local inhabitants as well as the tourists. The mega project will reconnect the historic Gamla Stan with Södermalm, and present an entirely new kind of urban space to Slussen, where people will enjoy all kind of activities, together with artwork, an evening stroll and outdoor theater with family and friends. The place will be connected to all kinds of city transportation, including cars, buses, trains, the tube and boats. It'll be just be an architectural revolution for Slussen.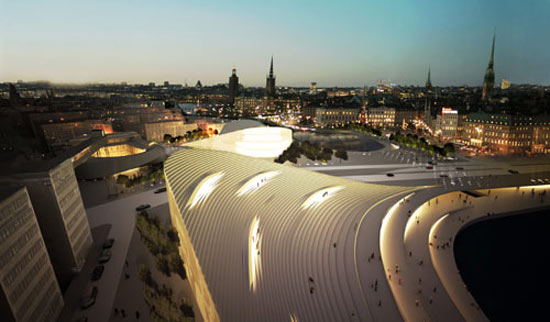 Usability:
The makeover of the place will create huge opportunities for the residents various fields and invite visitors from around the world. The new Slussen will be divided into different levels and all the levels will be connected through ascending or descending ramps, allowing free movement for visitors.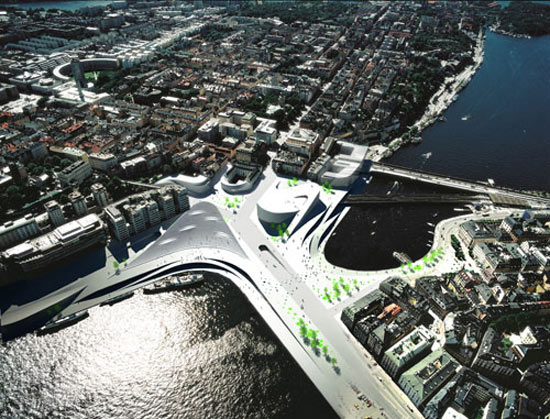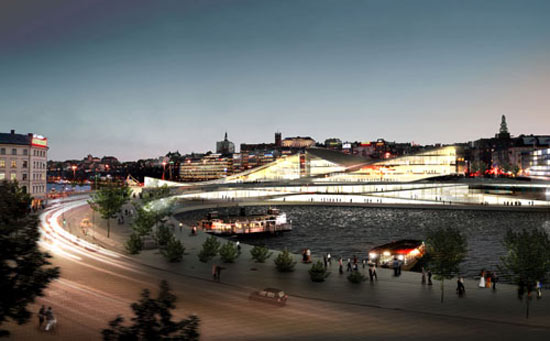 Via: Designboom
Designer Firm:
Architects from Copenhagen, Denmark, and NOD Landscape Architects of Stockholm, Sweden.