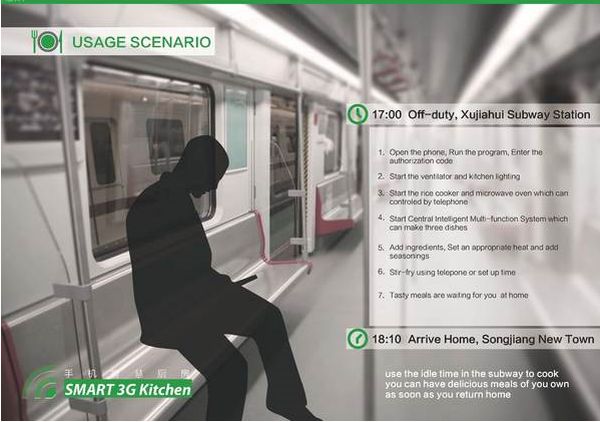 Apart from being a necessity, cooking healthy and delicious meals is no less than a luxury in today's hectic life. Do you also face an energy and time crunch to enter into your kitchen and experiment with different dishes? Turn smarter with the Smart 3G kitchen, which is absolutely ready to revolutionize your cooking. The ultimate product by Chinese designer Sion Wang employs technology in a manner which makes cooking unbelievably easy. The 3G technology enables you to cook without stepping into your kitchen. Amazed? You must be.

The product facilitates you to give instructions via your cellphone, and the meal gets cooked in your kitchen accordingly. The best part of the complete process is that you can witness the whole process without even entering the kitchen. The instructions are conveyed digitally. You can actually see the seasonings and ingredients being added and feel the virtual recreation of actual cooking in your kitchen.
Cool features like a lampblack absorber and exhaust duct make your cooking experience as easy as ordering something lip-smacking from a restaurant. So, with the Smart 3G kitchen, enjoy delicious home-cooked meals even when you cannot or don't want to cook yourself in the kitchen.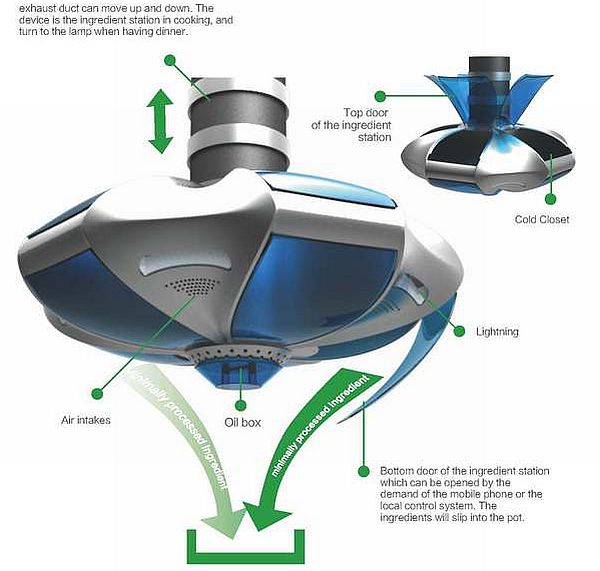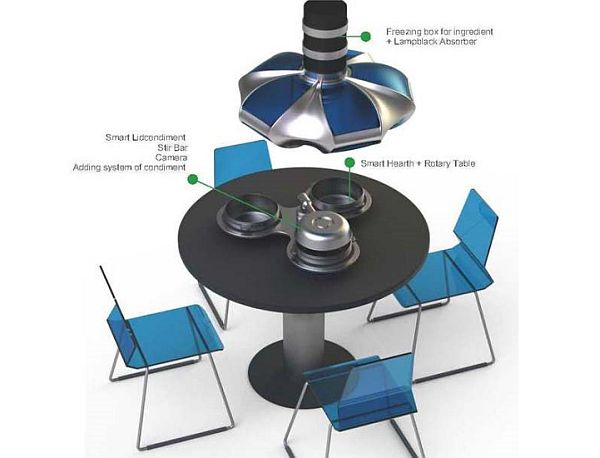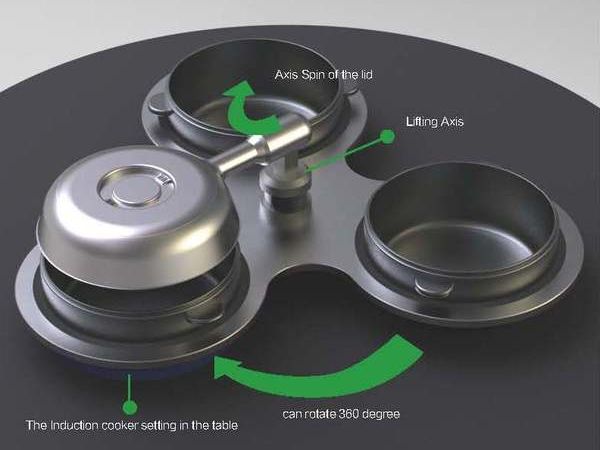 Via: Coways