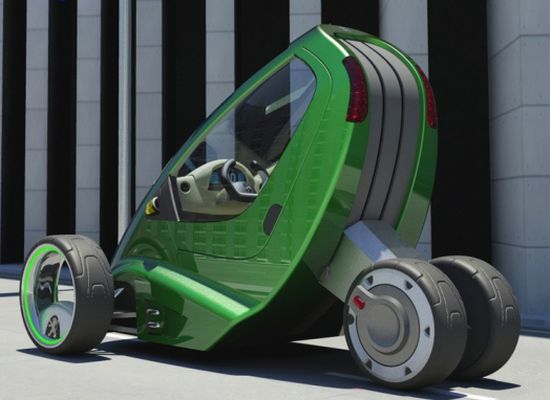 Inadequate parking place, is a major concern for almost everyone. Millions of vehicles are being launched every year, with very limited addition to parking lots, resulting in massive traffic jams and chaos on the roads. However, 'Smart Car' is a street-smart solution to soaring traffic and parking problems around the world. The stylish car smartly adjusts itself in the aerial parking, without requiring extra space. Just drop it down, after you complete your work, and drive home.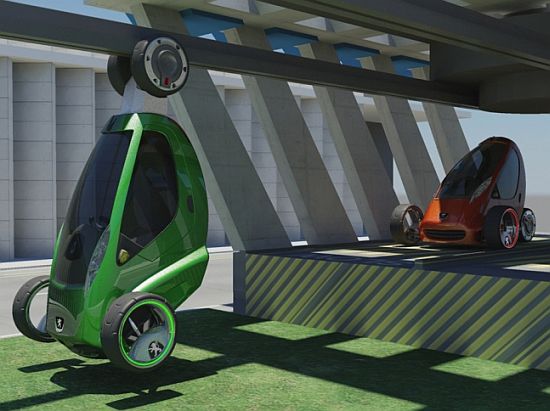 Design Status:
Smart car is a concept mode of transportation for the future.
Usability:
The futuristic car will not only solve the problem of space crunch for parking of vehicles, but it also will bridge the wide gap between public and personal modes of transportation, by bringing them together under the same parking lot.
Via: Core77
Designer:
Roberto Vackflores.