Introduction
Technology has no bounds and as days progress, it keeps on upgrading itself. In fact, this up gradation spree continues in a circular motion with no stop in between. Be it a digital camera or a LED Television, the ever developing technical gadgets are widely popular among various section of people. Mostly attractive towards teens, these latest gadgets bring a fresh round of air with further scope of development. Apple started all the latest generation revolution by introducing I Pad to the young generation and truly it is a success. Since then several players are into the field for acquiring a good market share on the tablet series. Then the surge came on Smart phones and nowadays, every one person out of two owns a Smartphone. Rich features, easy to operate and always connected to Internet has made smart phones a success in its own category. Nowadays, in the market, one will hardly find a basic phone and that too with very limited features. But as days passes, companies comes out with latest models of smart phones with latest technology adhered with it. Similarly, smart watches came into the market and it is now gaining a wide range of popularity.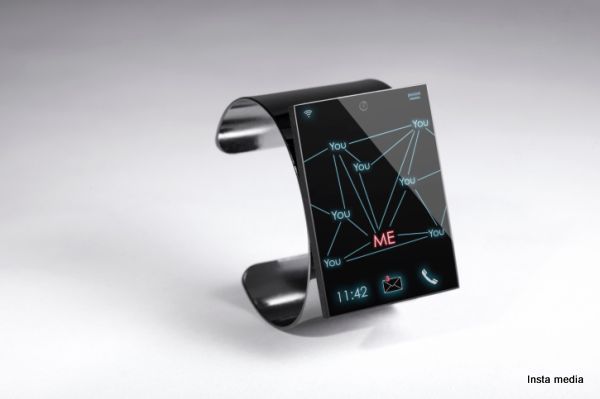 Why Smart Watch
From Smartphone to smart watch, this progress of technological advancement has made people more interested to buy such devices. Initially started slowly, smart watch sales have been growing up as time passes and with more and more people showing interest to purchase such products, several companies are also entering into this market. Smart watches are initiated by Sony & Motorola at first and in the year 2012, only 330000 smart watches had been sold worldwide. With the introduction of Pebble smart watch, it is estimated that the sales figure would touch 500000 units in 2013. Seeing such increase in popularity as well as sales, other technology giants like Apple, Microsoft, Samsung & Google are also planning to enter into the smart watch market and thus a staggering 5 million sales estimation have been projected and calculated in the year 2014 – perhaps one of the biggest leaps in technical market.
End Note
As per several leading market analysts, after I Pad, smart watches are going to be the most important product in terms of new category and software developers will be delighted to prepare customized applications for the smart watches. With more and more developers comes into foray, there is ample opportunity to develop apps on health, fitness, wellness, sports or any other such utility. Using smart watches is also easier than smart phones as this can be around your wrist and no need to carry this gadget separately. As the companies like Apple, Samsung are developing new ideas on smart watches, so they are too hiring expert technicians so that they can build a better smart watch than their rivals. Even the market researchers love to use those smart watches as smart wearable bands with digital technology associated with it. These multipurpose devices can run customized computer applications and these are specifically designed to wear, not for carrying. And further, creating an appropriate developer platform for this form factor will be another tough call for the developers else, people will reject this product very soon.
So, if you already have a Smartphone or intending to buy so or not in a mood to go with Smartphone, just check the smart watches from the leading IT giants. They are going to offer you an impeccable experience in terms of smartness and truly, once used, none will be in a position to leave this small utility. An added attraction on your wrist, these smart watches are more than your normal analogy or digital watch and is ready to take a battle with Smartphone.