Not many people give too much importance to socks while dressing up for the simple reason that they are not as visible as other set of clothes or accessories they wear. But then there are people who are creating socks like no one has ever thought of.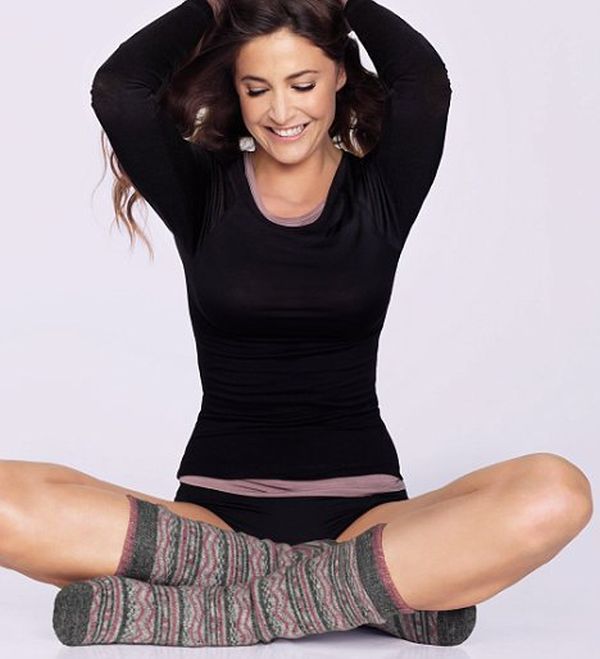 You would not want to leave your home without wearing one of these comfy and creative pair of socks. With every design, there is something different for every personality, you can even express yourself more with these new designs. Below is the list of some colourful and creative socks that you want to add to your wardrobe.
Foot Massage Socks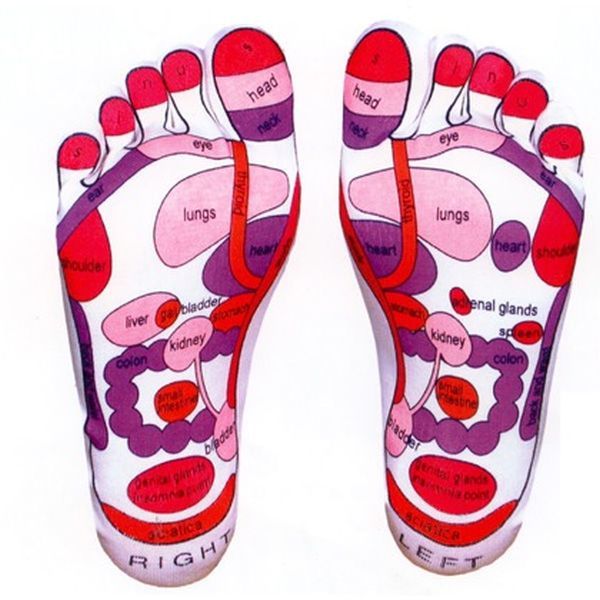 These socks will give you a good health and comfort too. Foot massage socks are designed in such a way that you can see the pressure points clearly marked on the socks. With the help of your thumb can press the points on the socks. They come in different colourful designs which give the socks a patterned look.
Knee-high Sneaker Socks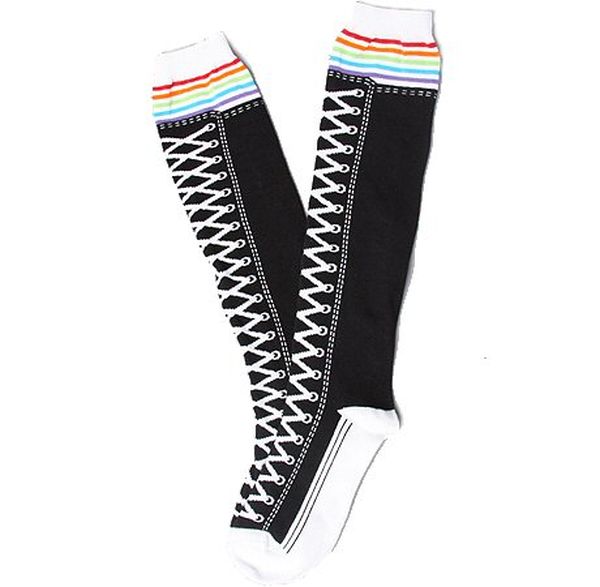 These high sneaker socks have laces imprinted on the front and at the top of the of the socks there is a genuine shoelace. Knee high sneaker socks look like you are wearing high top converse shoes, and comes in different colours and designs. You can order customized knee high socks online also to get the best deals and options.
Tattoo Socks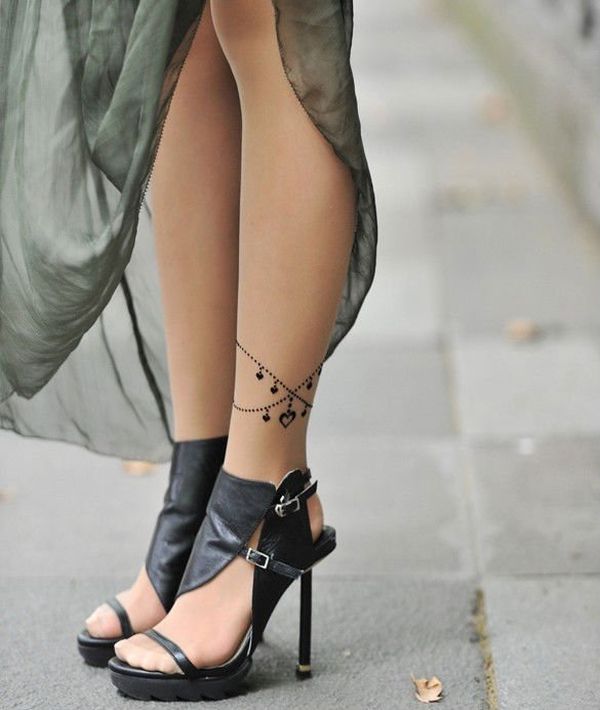 If you are someone who doesn't want to go through the pain of getting tattoo but still wants the tattooed look, then this pair of socks might fulfil your desire. The designers have come up with the cool and trendy idea of tattoo socks. They come in diverse designs and will surly turn some heads.
Zip it Pocket Socks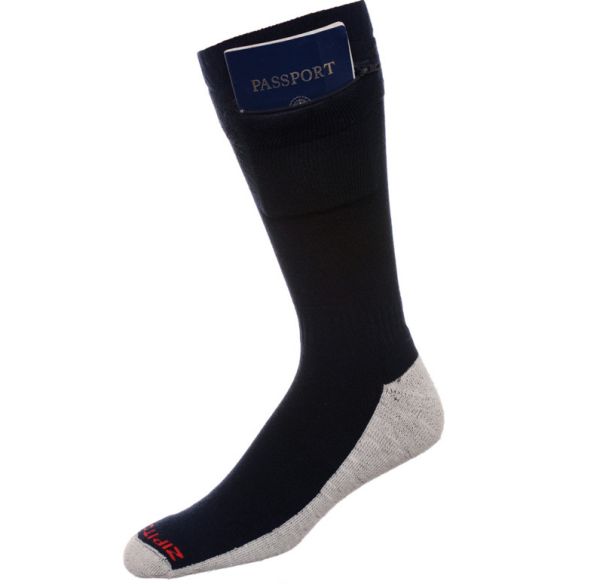 This sock gives the best comfort and of course, peace of mind comes free with it. Zip pocket socks have a compartment which is valuable to stuff your money, keys, passport, and even your credit card. Only one of the socks has the zip and is useful when you are travelling.
Light Socks
These socks have lights on their sides and are useful for anyone who is wearing the socks during the night. It looks like the headlights are attached to your feet, you can even go for a walk or jog in the dark as these lights will light up the area for you.
Summary
You would now want to change your socks more often because these socks designs will add modish quality to your outfit.