Solv Studio, the Minneapolis furniture company owned by designer George Mahoney have fabricated Miles Chair, Metropolis Chair, and Moke Chair: three finest pieces of modern furniture.
Use it in living room or as dining chairs they are just going to enhance the looks of your homes.
Miles(above) and Metropolis and Moke(below) have been respectively shown in photographs.
Which one did you like the most?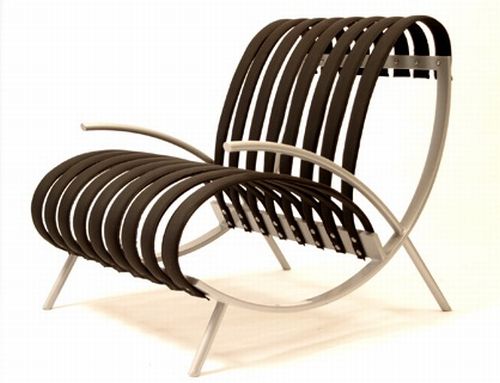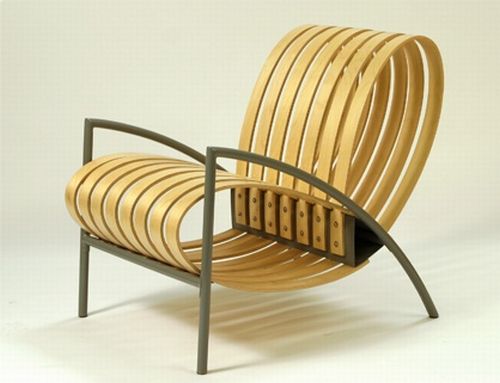 Source: CONTEMPORIST