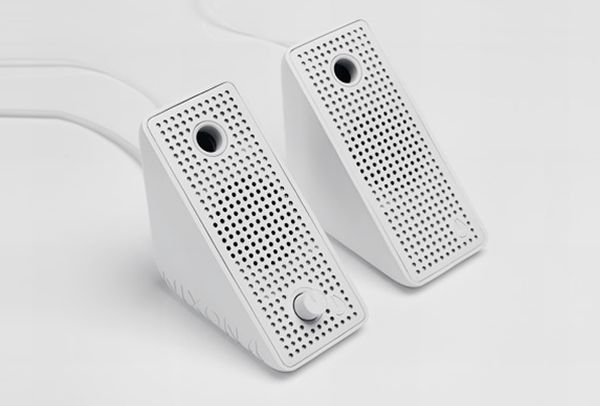 International design brand Nixon introduces two new travel friendly speakers. The one above is called the 'Block' as the two triangle prisms can join together (magnetically) to form a square one. It is strategic in design and dynamic in function. With clean lines and an edgy portable structure, the 'Block' is the smart new sonic module on the block.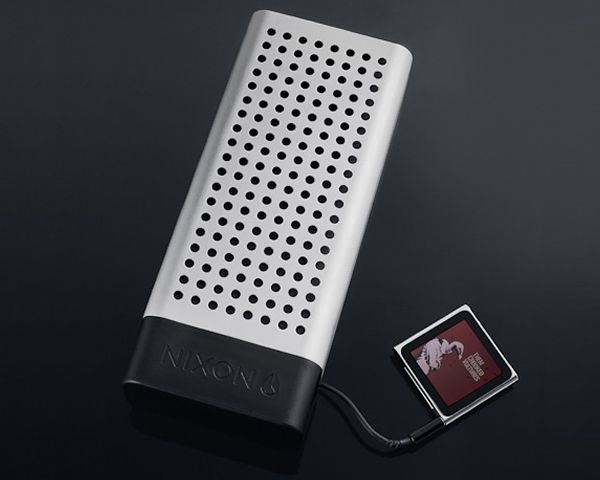 The Nixon TPS (picture above) is yet another design innovation which looks like a small remote like device with a black lid at one end to store and camouflage the stereo cables. It is perfect for the nomadic music buff because of its portable nature. With an aluminum body and compact form, the TPS speakers can also be interconnected with each other for that amplified sound experience.
Both the designs can last up to six hours on fully charged batteries and can also be conveniently recharged via USB. Utility lacks no style these days, wouldn't you say?
Via: Acquiremag