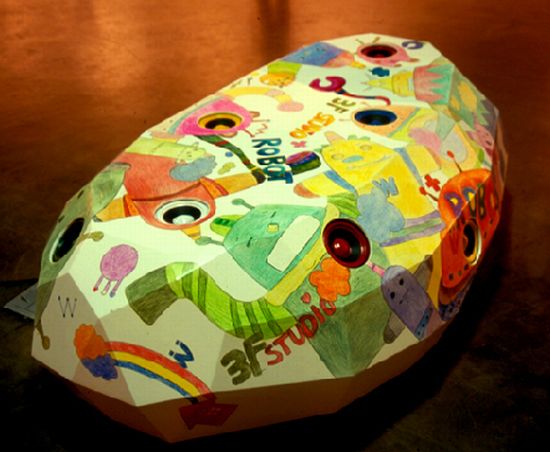 Before you mistake it as a
rock or stone painted to be positioned in your garden or terrace, let me tell
you that it is actually the 'Speaker Chair', unique in concept and design. Created
by the 3F studio, it measures 100x900x500 and comprises of inbuilt speakers to
provide you with complete entertainment while you lounge in your living area,
garden or terrace. Resembling a pebble, it is an ideal portable jukebox that
lets you enjoy your favorite music while you park yourself on it.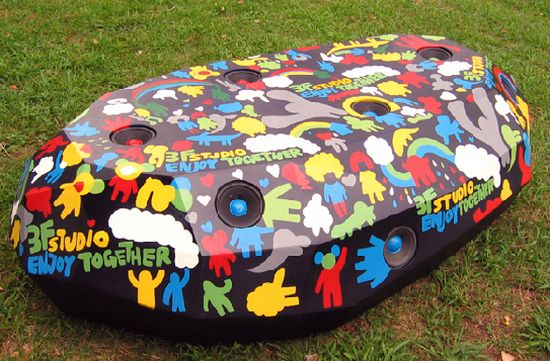 Via: 3F-Studio