A staircase is often a focal point in a home. You can make a feature of the stairs in your property by choosing a standout design for the railings while still paying attention to practical aspects. For instance, glass railing panels may look amazing but may not be the most practical choice if you have young children in your home who are likely to leave sticky fingerprints behind.
When you are deciding on which stair railings are the best choice for your home, there are several different considerations that you need to take into account. Take time to plan the design so that you get the end results that you are looking for.
What type of design are you aiming for?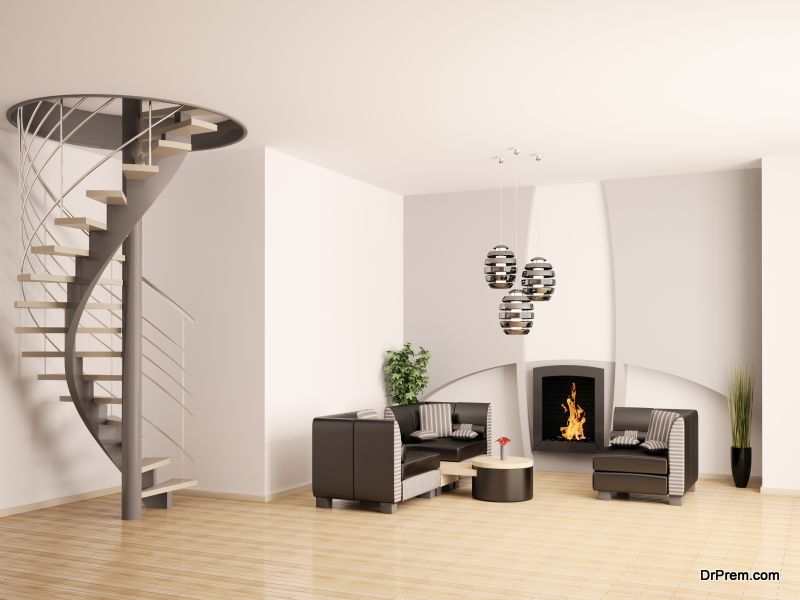 There are several different types of stair railing design to choose from.
Traditional
This type of design tends to involve the use of simple railings that are easy to install and to maintain. This type of railing is often a practical choice if there are children in your home.
Rustic
Rustic stair railings are a popular choice in rural homes or properties where an overall rustic home décor theme has been embraced.
Ornate
These stair railings are a good fit in a home where opulent or creative stylings are present. Ornate stair railings look incredible, but they may be more difficult to clean than less intricate designs.
Modern
Modern simple lines in stair railings can provide an eye catching and easy to maintain addition to any property.
Which is the best material?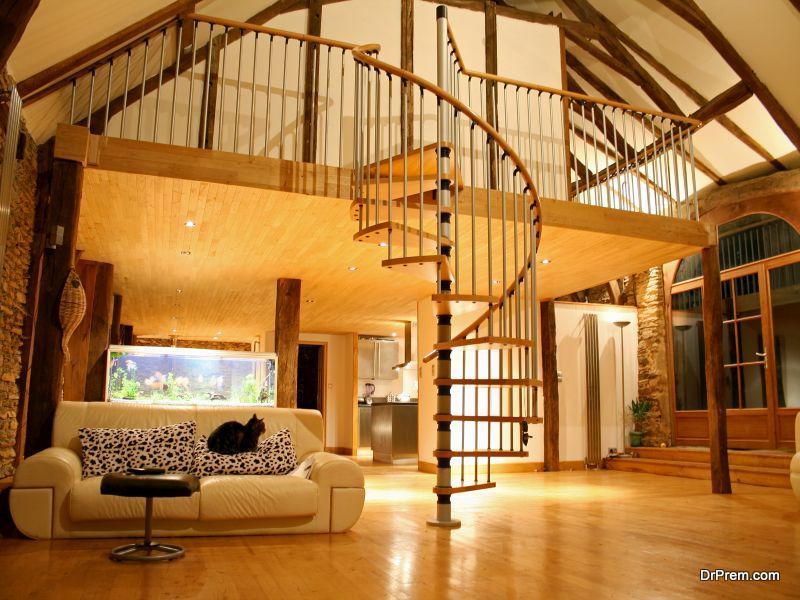 The type of design that you choose can help to dictate the material that you use for the stair railings in your home.
Wood
Wood is usually the most popular material to use for traditional and rustic stair railings. Oak is a traditional wood that looks impressive. If your stair railings are not going to be painted this is a good choice. However, more affordable pine may be the best option if you are going to apply a coat of paint to the railings.
Cast Iron
Ornate stair railings are often constructed from cast iron. It's a material that lends itself to helping the intricate designs stand out against the surrounding décor.
Other metals
Modern designs often favour the use of metals such as stainless steel and aluminium in their construction. Experts such as Active Metal create bespoke clean-lined metal stair railings that complement any modern home interior design.
Glass
Glass is also a popular material for use in modern stair railing construction. The use of glass helps to create a sense of space and light so it's a good choice for use in smaller and darker spaces.
Stair railings help to improve the look of the interior of your home, as well as ensuring the safety of anyone who is climbing the stairs. They can also help to improve the saleability of your property should you ever decide to place it on the market, making your investment worthwhile.
Article Submitted By Community Writer