Printer is one of the most widely used computer accessories that make our life easier. Designers are coming up with surprising printer concepts which will add a whole new dimension to printing and designing. In the following the best printer concepts have been described.
Mowe Dream Paper Concept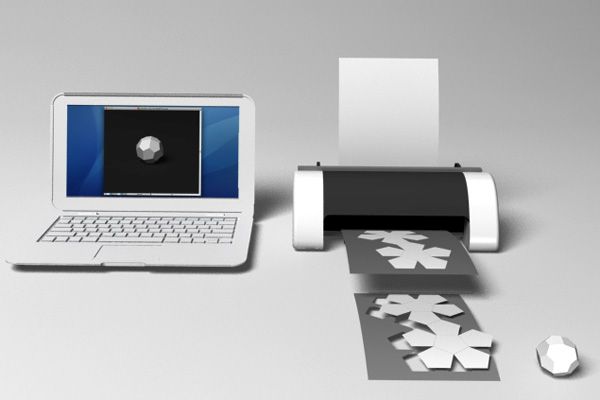 This futuristic concept printer explores the possibilities of using a paper which is capable of auto cutting and folding itself for completing your 3D paper projects. Designer Mac Funamizu has evolved a very interesting printing concept according to which we will be able to fold papers as we need and when we need without actually touching it. The instructions can be transmitted to the paper via Bluetooth or Wi-Fi.
Roller Paper Printer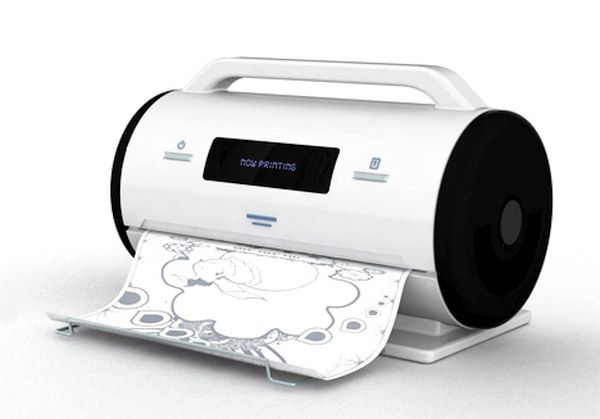 Designed by Jin Woo Han this printer concept has given an excellent makeover to the old fashioned roller printers. It has got an in-built paper cutter for cutting the paper in a required shape and size. This makes the job of the users easier as they do not have to worry about inserting a particular size of paper inside the printer.
Compact Printer Concept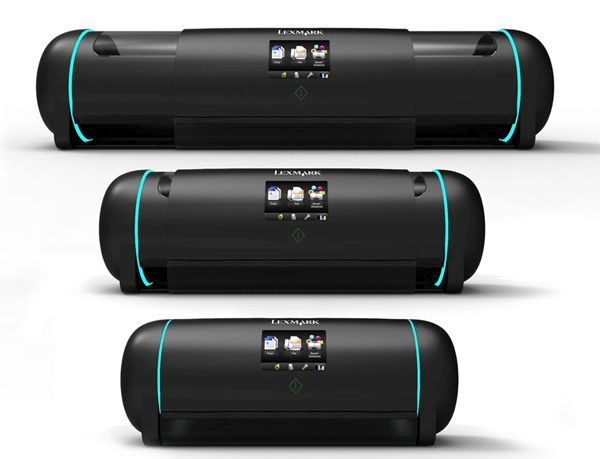 The Compact Printer is handy and user-friendly. The compact design of this printer makes it perfect to be used in small spaces. You can navigate the menus easily by using the LCD screen of the printer. It will let you take design print outs on small sized A2 papers. It is compatible with a vast range of paper sizes.
Braille Translation Printer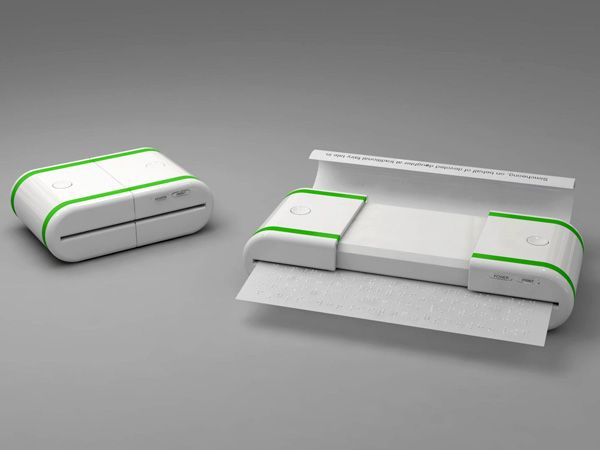 Kyung-ho Jang was inspired by the Korean fairytale named Story of Sim Cheong for designing the Braille Translation Printer. If this printer is manufactured, it will help the blind in reading more interesting content and interacting in a better way with their contemporaries. The Braille Translation Printer helps in translating text into Braille and then printing it. It has got a scanner for fulfilling this purpose.
Pencil Stub Printer
The Pencil Stub Printer is another great innovation which lets us use the pencil stubs for printing. This will make lack of cartridges a problem of yesterday. This printer will also let you use erasers for changing mistakes.
The interesting printer concepts can change the way you print and design. These new concepts can also help in saving your resources and time. Even not so creative individuals will be able to design with the help of these concept printers.